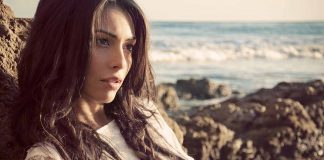 Ms Giacalone, who is severely disabled as a result of her injury, will likely require round-the-clock care for the rest of her life.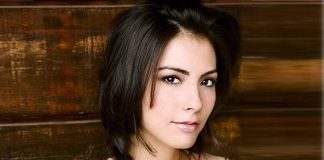 One of the first in-person jury trials to take place after the COVID-19 shutdown began earlier this week at the Las Vegas Convention Center...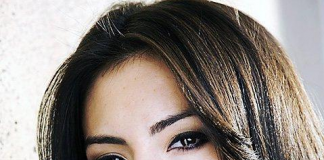 On February 20, 2013, Chantel Giacalone unknowingly bit into a pretzel that contained peanut butter and suffered full-blown anaphylaxis. She remains in a vegetative state today.