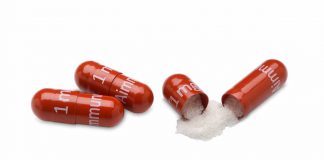 73.5% of patients treated with PALFORZIA tolerated a 600 mg single dose of peanut protein at 12 months.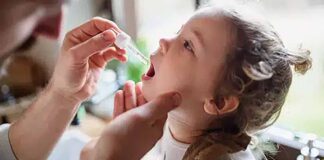 60% of children experienced desensitization and 48% experienced remission three months after therapy.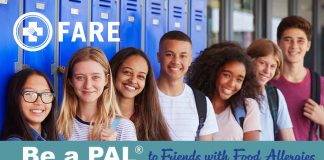 Resources for K-12 and after school.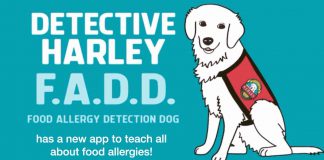 Teach your kids and grandchildren about food allergies!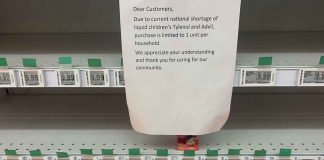 Respiratory diseases are all striking at the same time.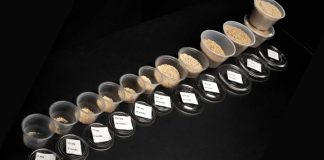 But rates were lower than those for children and adolescents.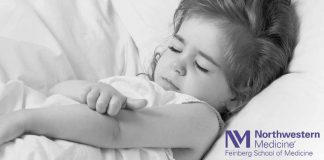 Infants and young children finally get relief from eczema's terrible itch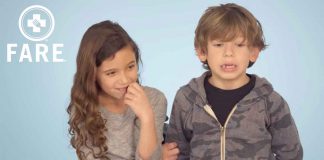 A great resource for your young child with food allergies as well as their family, friends, and classmates.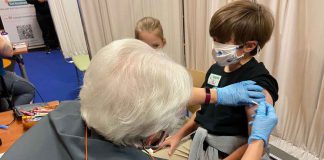 Participating children will be closely monitored and observed by qualified staff at a children's hospital.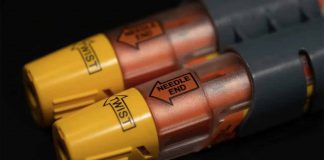 The use of epinephrine — the treatment of choice for anaphylaxis — remains at suboptimal levels.