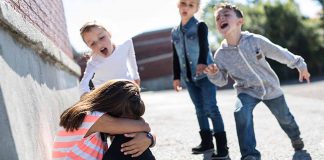 Both black and white children suffer bullying at school because of their food allergies.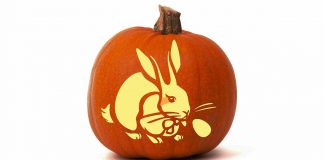 Most cases of tree nut induced anaphylaxis occurred in children that were previously undiagnosed.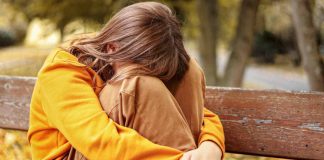 The psychosocial impact of food allergies on children and teens is severe.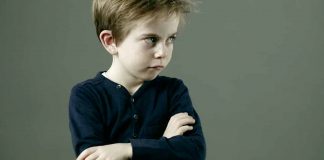 Epinephrine was not used appropriately.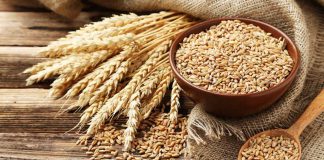 Study provides insight into the effectiveness of oral immunotherapy for wheat allergy.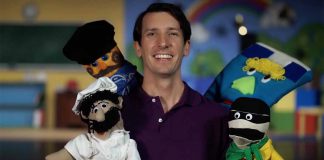 A wonderful resource for parents and educators.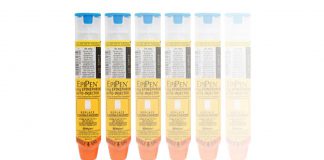 The devices are intended as an emergency treatment for young children who suffer anaphylaxis, a life-threatening allergic reaction.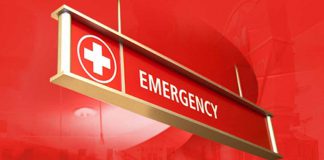 The number of young children presenting at the ER with anaphylaxis more than doubled between 2006 and 2015.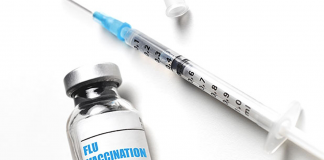 A summary of their recommendations for children including those with egg allergy.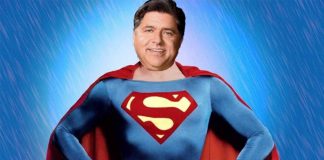 This legislation takes a big step forward in protecting our children and families.