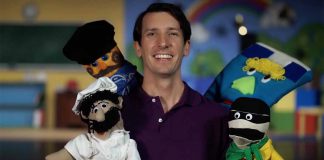 A wonderful resource for parents and educators.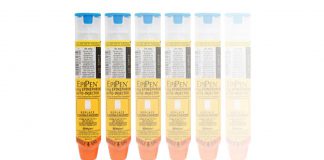 The devices are intended as an emergency treatment for young children who suffer anaphylaxis, a life-threatening allergic reaction.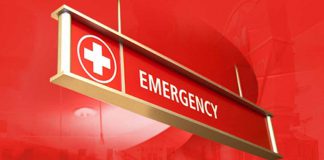 The number of young children presenting at the ER with anaphylaxis more than doubled between 2006 and 2015.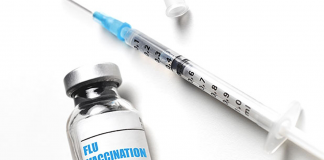 A summary of their recommendations for children including those with egg allergy.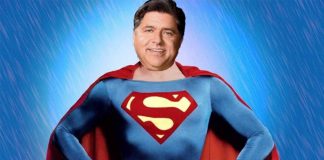 This legislation takes a big step forward in protecting our children and families.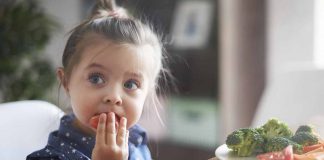 A Kent State University researcher with a background in safety training models has devised a method to help some children with food allergies stay safe.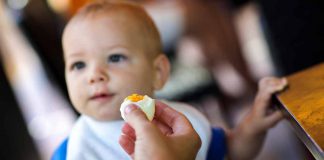 According to the study, triggers for anaphylaxis can differ based on geographical region.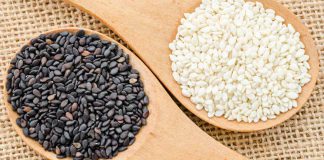 While seeking to determine IgE levels that predict clinical reactivity to sesame, this study found sesame allergy prevalent in a small cohort.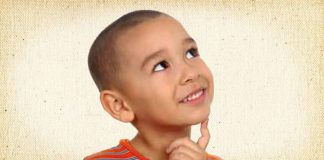 Framing side effects as positive signs of healing significantly reduced anxiety in young children.