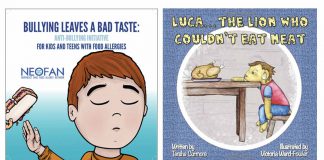 Books that can help foster conversations between you and your child, boost their self-esteem, and provide coping strategies.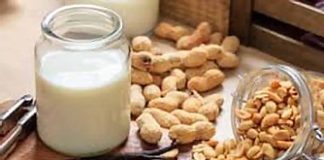 Milk is increasingly identified as the trigger for fatal food reactions according to UK study.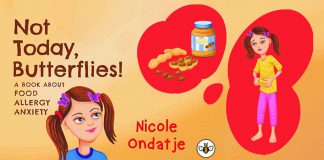 A new book to help young children understand and cope with the anxieties that come with food allergies.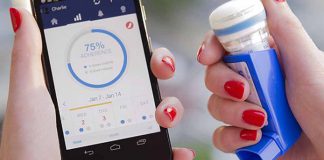 An estimated 25 million Americans suffer from asthma, most of whom have been prescribed inhalers to treat and prevent asthma attacks. For those with...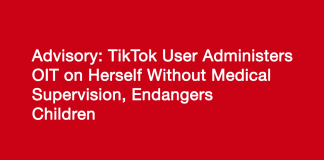 Step right up and watch a TikTok user with a severe allergy to carrots consume a daily dose! Will she suffer a reaction? Will...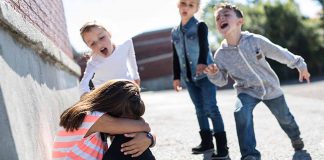 Both black and white children suffer bullying at school because of their food allergies.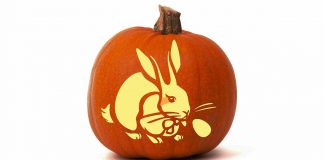 Most cases of tree nut induced anaphylaxis occurred in children that were previously undiagnosed.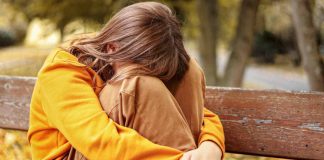 The psychosocial impact of food allergies on children and teens is severe.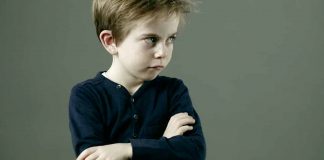 Epinephrine was not used appropriately.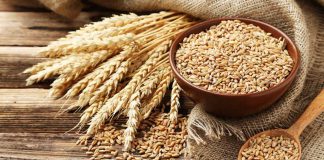 Study provides insight into the effectiveness of oral immunotherapy for wheat allergy.