Dr Juli Wang, started her presentation of key updates in pediatric anaphylaxis at the annual conference of the American College of Allergy, Asthma and Immunology (ACAAI) with a warning:
Anaphylaxis remains an important allergic disorder, and the prevalence has been rising.
Dr Wang is an MD and professor of pediatrics at the Icahn School of Medicine at Mount Sinai, and the substance of her talk provided ample evidence.
According to data derived from the National Inpatient Sample on 2006 to 2015 cases of anaphylaxis, the prevalence has risen across most age groups — 3 to younger than 6 years, 6 to younger than 12 years, and 12 to younger than 18 years — with the highest increases seen in preschool- and elementary-aged children. Cases for children younger than 3 years remained steady.
Despite the rise in incidence, the use of epinephrine — the treatment of choice for anaphylaxis and the only drug known to halt its progression — remains at suboptimal levels.
Data from 20 studies show that following anaphylaxis from any cause, epinephrine was administered in as little as 1.4% of instances that subsequently required response from emergency medical services personnel and hospitalization.
Although another analysis of five US studies indicated a higher rate of 26.4%, the better rate still means "that only a quarter of anaphylaxis cases showing up to the emergency department [ED] were treated with epinephrine before EMS attention," according to Wang.
Delayed administration of epinephrine has been linked to greater risk of a biphasic reaction, a reoccurrence of anaphylaxis that can happen hours after the initial symptoms are treated. Wang stated that delays of 30 minutes and not having the first dose administered until arrival at the emergency department (ED) can more than triple the risk of a biphasic reaction.
One reason for the low use of epinephrine is its relative lack of availability. Prescription rates of epinephrine remain far lower than the number of patients requiring them. Data show these rates ran from 23.6% to 45.74% — indicating less than half of patients at risk for anaphylaxis receive autoinjectors with no prescribing differences seen between allergists and general physicians.
This underuse is evident in hospitals as well, with a study from Canada showing that despite 90.8% of anaphylaxis cases being diagnosed correctly in the ED, just 76.3% received epinephrine, with only 37.3% being treated with the drug in the ED.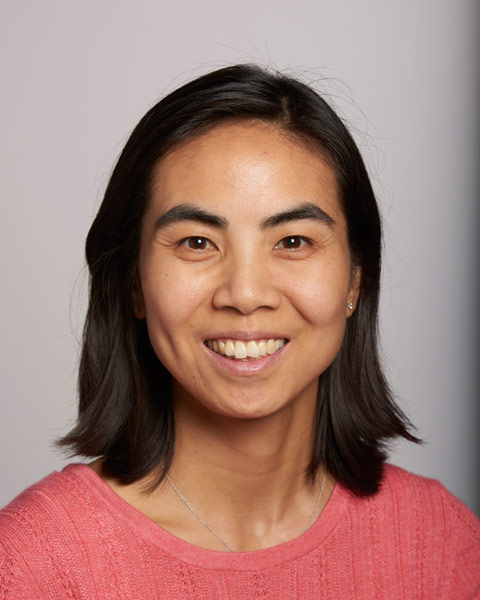 Wang reported additional barriers to epinephrine use even when warranted. According to data from a study conducted at Icahn among patients with food allergy and their families:
48% did not think symptoms were severe enough
36% used other medication
29% of caregivers were scared/nervous
16% were close to the hospital, and
11% did not want to administer the treatment even though they were not nervous or scared.
Said Wang:
This is despite responses that they felt confidence in knowing how to use the autoinjector and received education on its use and highlights the need to develop training strategies that prepare caregivers to act during stressful situations, which is unlike what we typically do, which is train them in a calm setting in the office.
At present, there is no current system in wide use to rate the severity of acute allergic reactions including anaphylaxis, making it difficult to standardize how to provide optimal treatment.
Although a 21-member panel comprising allergy and emergency care experts developed a rating system for acute allergic reactions in 2020 — ranging from mild allergic reaction to anaphylactic shock — that includes symptoms and examples for each body system and covers "the entire age spectrum," it still needs to be validated.
Said Wang:
The hope is that an accepted and used severity scoring system will facilitate communication among health care providers and help clinicians teach patients about the continuum of symptoms that can occur during an allergic reaction. It can also support research in anaphylaxis by ensuring common terminology is used across studies.
The benefits of having an allergy-specific grading system were shown in a study from Mayo Clinic's ED that evaluated how ED triage with the Emergency Severity Index impacts anaphylaxis care. Patients classified as severe received epinephrine during more than half of the occurrences (53%) and in less than half the time compared with those classified as less severe: 13 vs 28 minutes.
Wang concluded:
Underuse of epinephrine is a chronic issue in both the community and medical settings. Efforts are needed to address barriers on the part of patients, caregivers, and clinicians that aim to improve communication and would be useful to support future anaphylaxis research.
Take the 10-Second Quiz, Then Sign the Petition