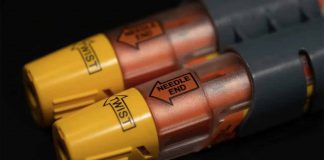 The use of epinephrine — the treatment of choice for anaphylaxis — remains at suboptimal levels.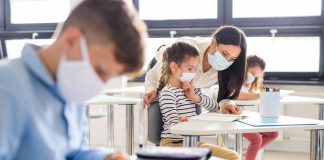 New document addresses specific food processes, anaphylaxis treatment, and additional safety considerations for schools during COVID-19 to keep students with food allergies safe.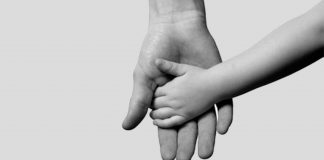 Survey shows many parent simply don't understand the basics of food allergy and management of the disease.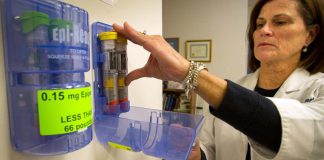 Epinephrine is saving lives at school but is often administered by unlicensed staff or students.