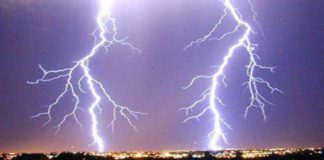 Understanding who is at greater risk for biphasic anaphylaxis will help advance care.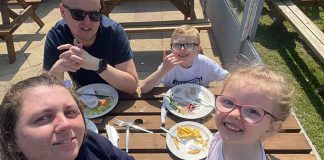 They had been told they could simply scan a QR code and select a meal that was safe.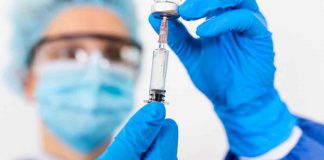 Report provides recommendations for determining whether patient is at high risk for developing biphasic reaction.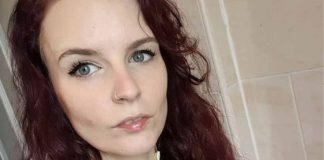 "I thought I looked like Quasimodo and my sons told me I looked like the Elephant Man."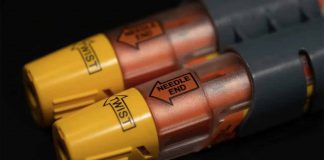 The use of epinephrine — the treatment of choice for anaphylaxis — remains at suboptimal levels.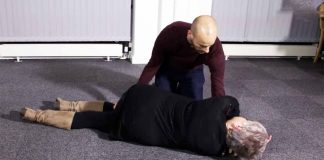 What you do while waiting for EMS to arrive may significantly impact how the patient fares.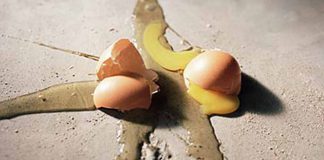 Local police are reaching out for anyone with information to come forward.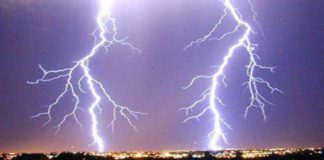 Study provides rationale for ALWAYS visiting the local emergency department after suffering an anaphylactic reaction.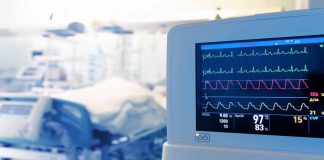 Researchers reviewed hospital records to get a picture of how often reactions result in a biphasic reaction later on.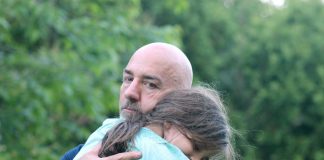 Girl was rushed to the hospital after she began suffering symptoms of anaphylaxis. Mother alleges she indicated her daughter was allergic in two places on the order form.