Tag: Icahn School of Medicine at Mount Sinai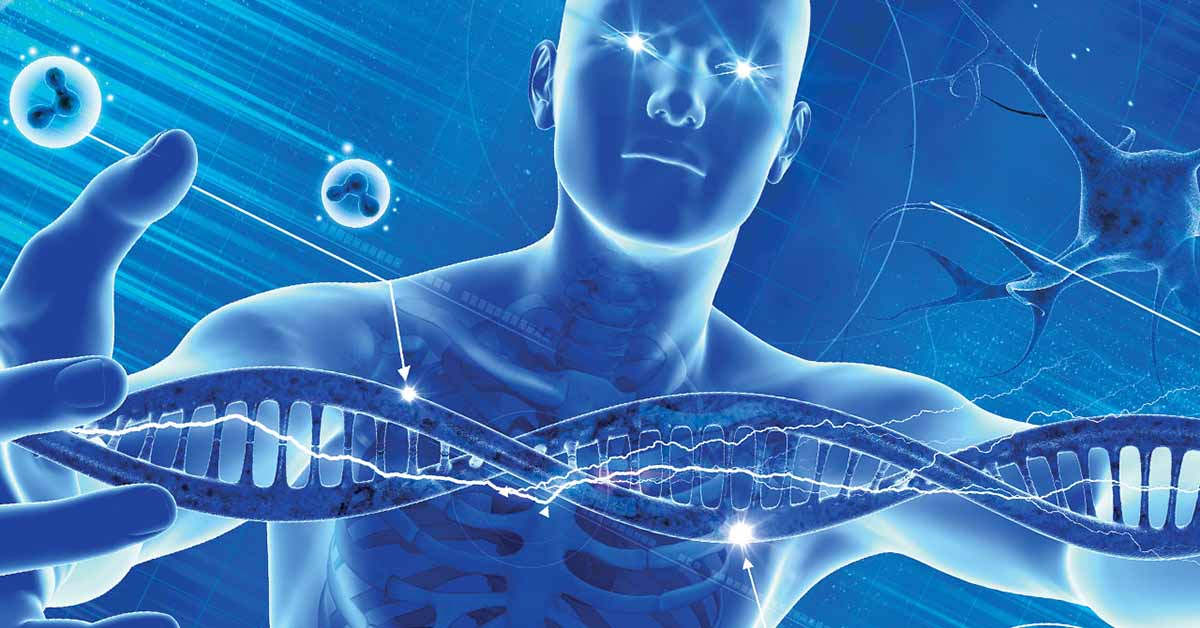 Findings could improve diagnostics and lead to new treatments.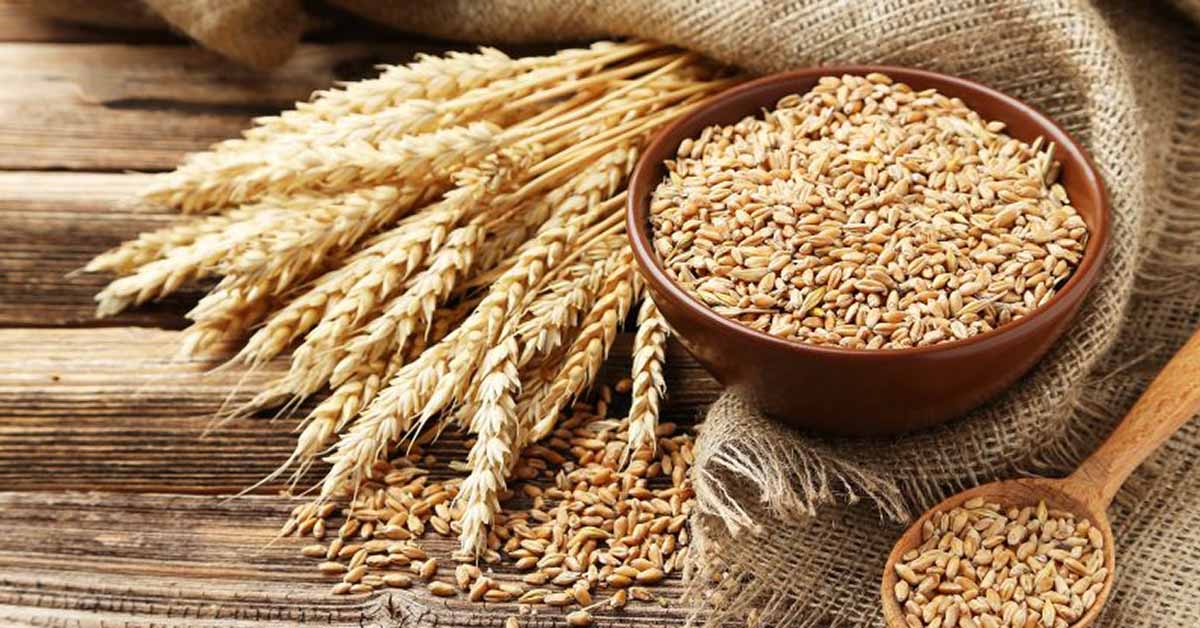 First multicenter rigorous clinical trial yields promising results.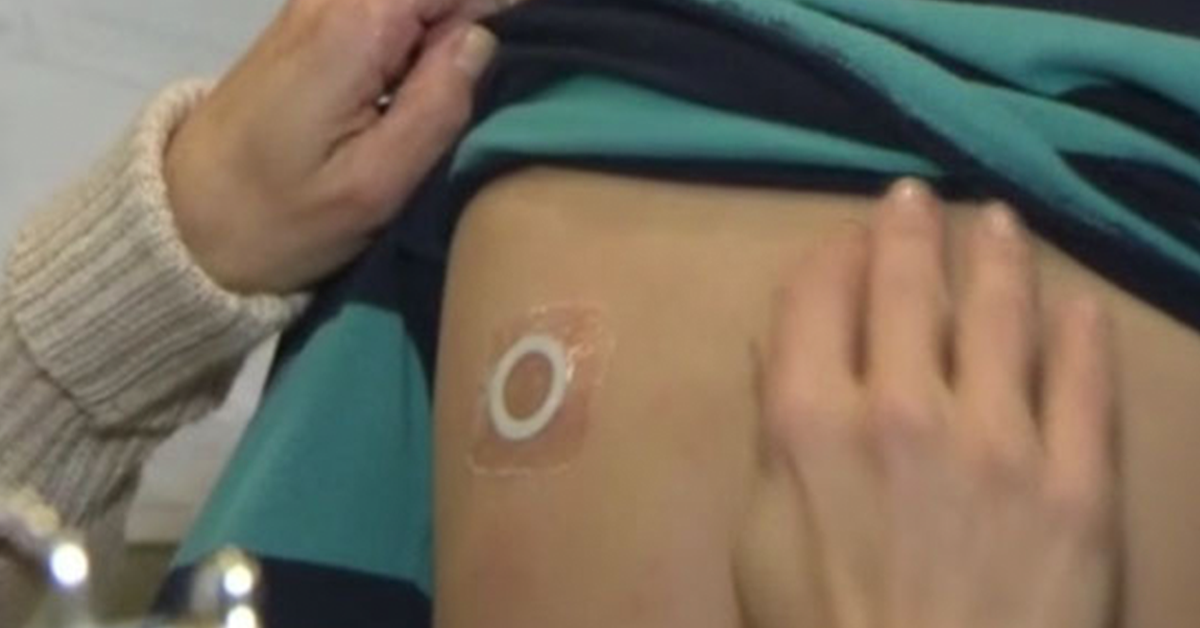 "This submission represents a significant step forward for those families living with peanut allergy."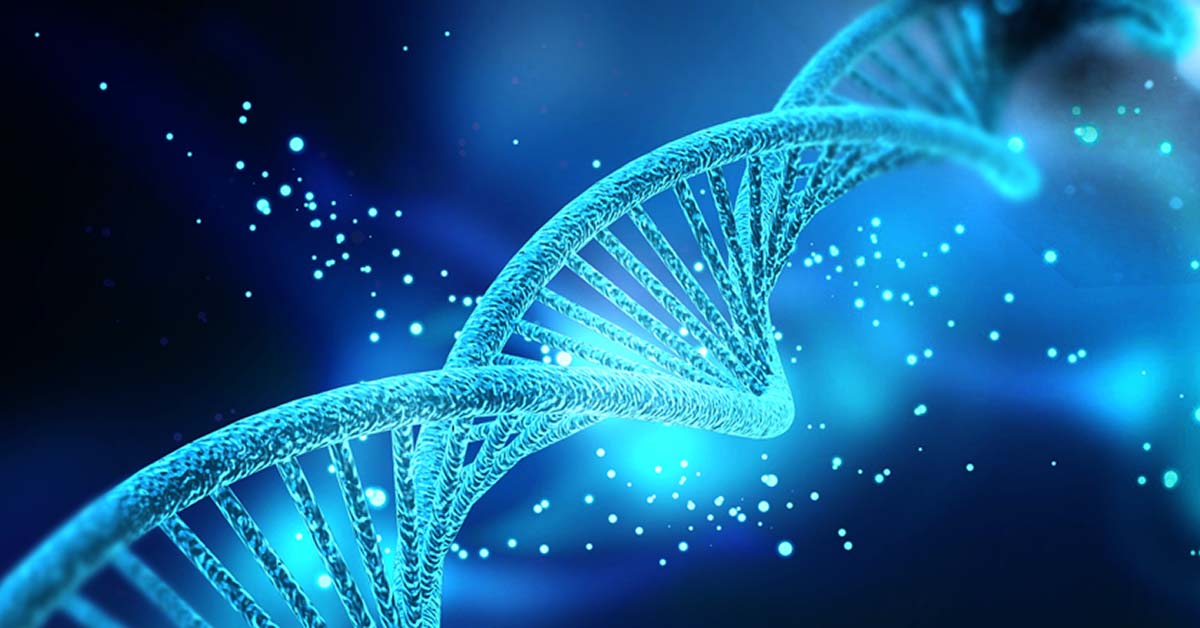 Results represent important step forward for new therapies and treatments.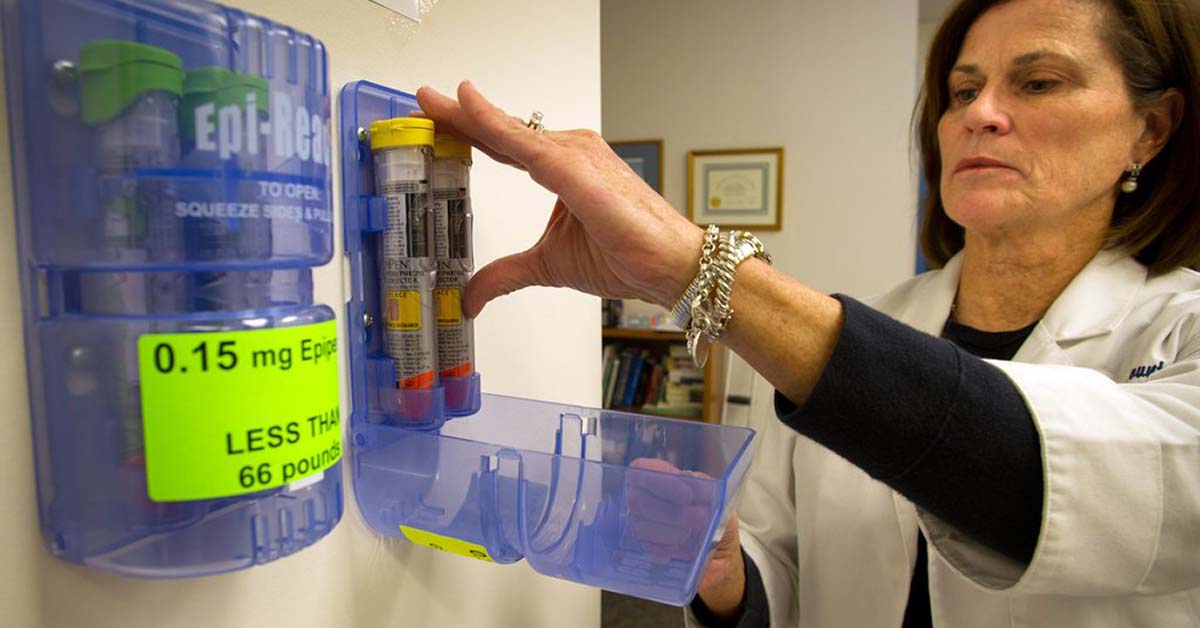 Epinephrine is saving lives at school but is often administered by unlicensed staff or students.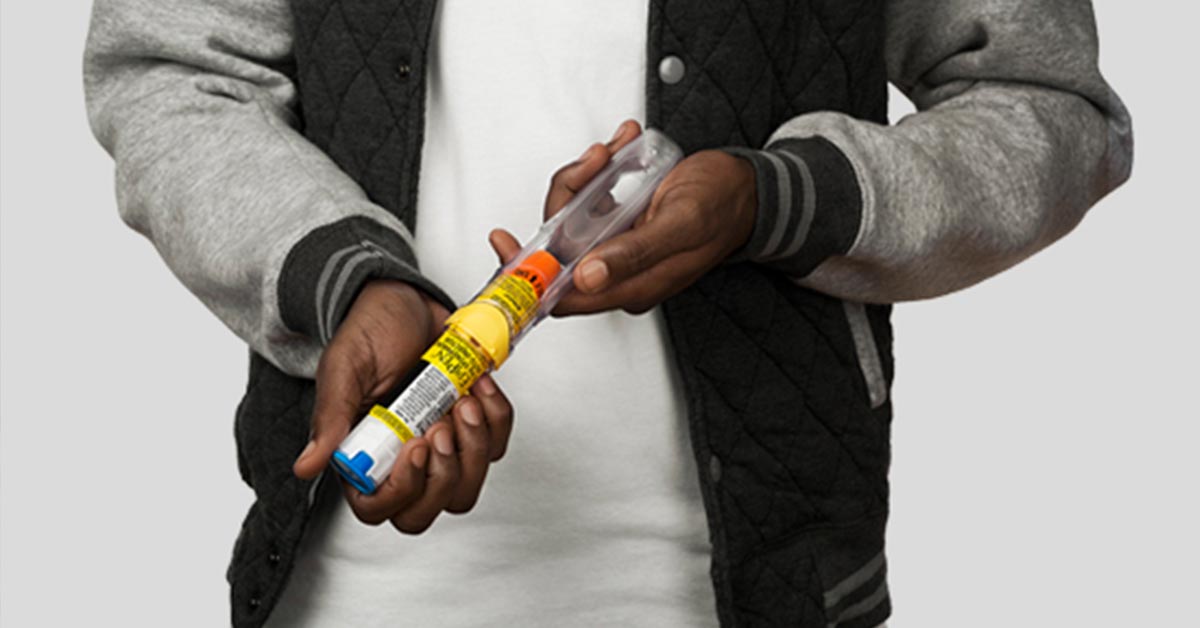 Familiarity with the use of an auto-injector may lead to earlier administration and better outcomes.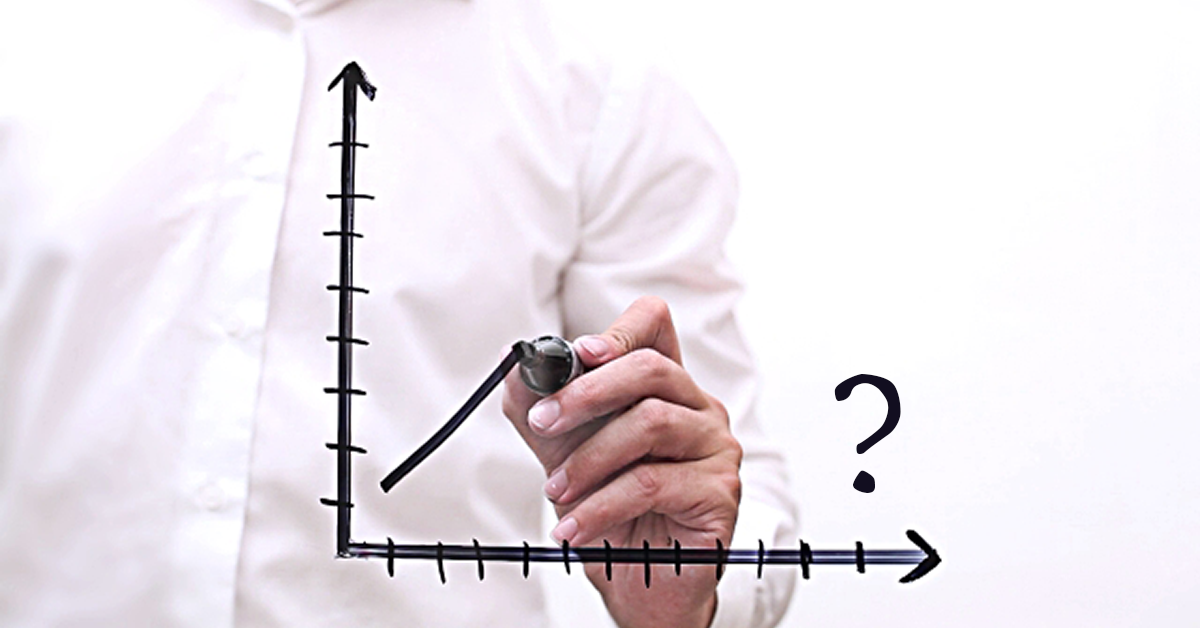 Report calls on authorities to conduct a large-scale study to determine the true prevalence of food allergies.