Tag: Icahn School of Medicine at Mount Sinai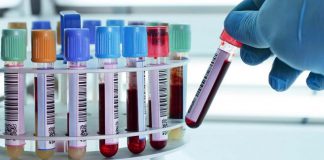 Allergenis' bead-based epitope assay is a breakthrough diagnostic for peanut allergy.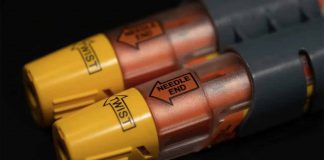 The use of epinephrine — the treatment of choice for anaphylaxis — remains at suboptimal levels.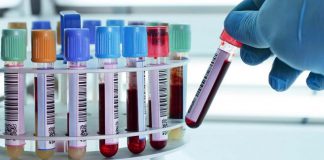 "Test brings us one step closer to eliminating the need to subject patients to an oral food challenge."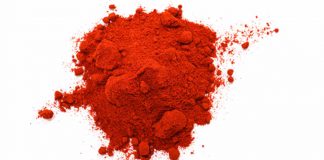 When given a diet with the food dyes Red 40 or Yellow 6, the altered mice developed IBD.
Study to identify prenatal and early childhood markers of high risk for food allergy and atopic dermatitis as well as biological pathways that lead to these conditions.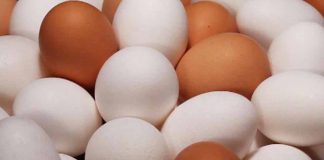 5 year multi-site study shows egg OIT was significantly more likely to achieve sustained unresponsiveness compared to children opting for baked egg therapy.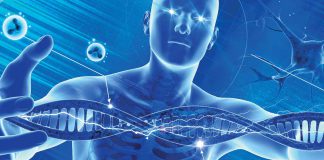 Findings could improve diagnostics and lead to new treatments.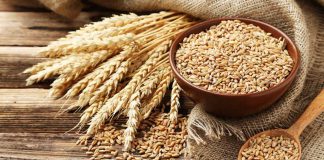 First multicenter rigorous clinical trial yields promising results.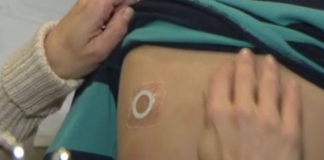 "This submission represents a significant step forward for those families living with peanut allergy."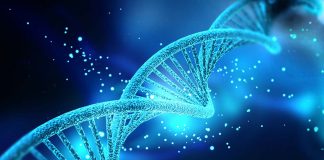 Results represent important step forward for new therapies and treatments.