Tag: Icahn School of Medicine at Mount Sinai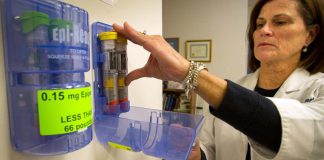 Epinephrine is saving lives at school but is often administered by unlicensed staff or students.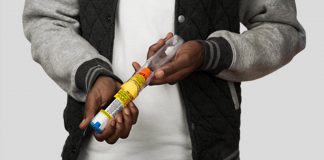 Familiarity with the use of an auto-injector may lead to earlier administration and better outcomes.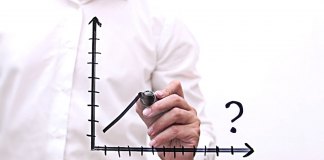 Report calls on authorities to conduct a large-scale study to determine the true prevalence of food allergies.