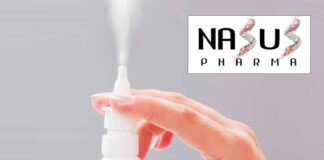 "Powder-based products are also known to have better stability, as compared to the solution-based products."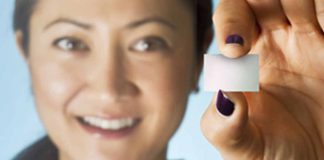 "Anaphylm allows patients to have medication with them where they need it, when they need it and is convenient enough to carry in their wallets or pockets."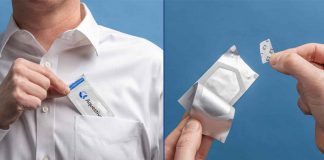 Researchers observed early and robust increases in systolic and diastolic blood pressure and pulse with AQST-109.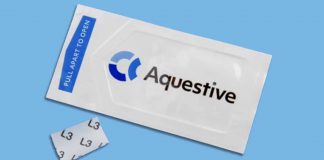 Company updates the public on status of their candidate drug administered under the tongue.