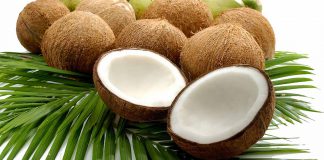 CCA will request that FDA revise FALCPA guidance to remove coconut from the list of tree nuts.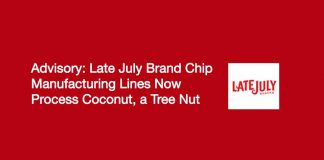 Please note this important advisory and take appropriate action.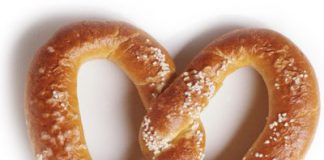 Please note that we have removed a number of products from the Safe Snack Guide and we urge you to download a new copy.