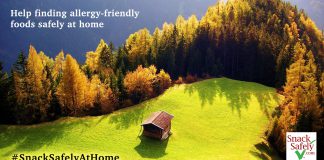 The program will be updated frequently as offerings are rolled out, new manufacturers join, and new, fully-vetted products are added to the platform.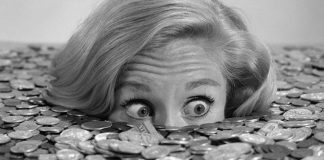 You'll be drowning in savings with up to 30% discounts!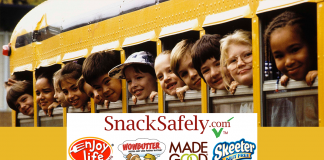 Program designed to provide free samples, offers and coupons to teachers, school nurses, cafeteria planners, administrators and PTAs.