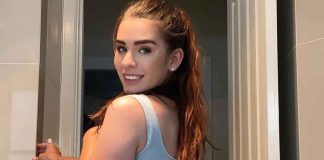 Although extremely rare, such cases have been documented.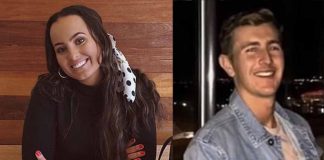 Girl meets boy on Tinder. Boy invites girl over. Girl kisses Boy. Girl ends up in emergency room.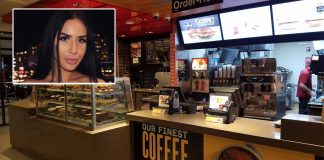 "My life flashed before my eyes, everything went black, I was just so desperate to breathe."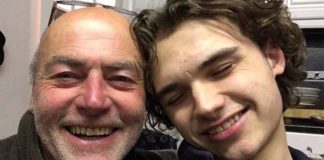 The inquest is currently underway to determine how Owen was exposed to the allergen that ultimately took his life.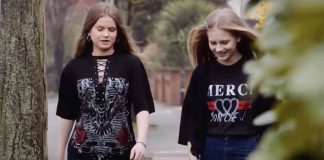 Two perspectives that help foster understanding of what living with the disease is like.