Tag: discriminatory practice
Manager refused citing concern over being sued.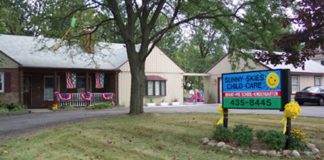 Sunny Skies Child Care previously expelled a child after learning she had a peanut allergy prompting the complaint.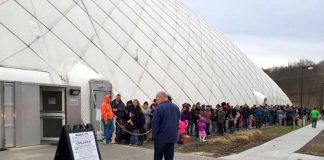 The facility has agreed to change their policies to bring them in compliance with the ADA.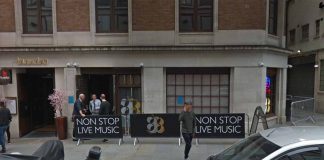 The FSA requires restaurants to accomodate diners with food allergies.