Medina Hall, a 57-year-old woman from Kent who was born blind, had some time to kill before her bus arrived so she entered a nearby Burger King to enjoy a snack while waiting.
She decided on a brownie but needed to know whether the product contained nuts as she suffers from a tree nut allergy.
She asked a staffer to read the ingredients for her but was told that due to company policy, customers had to read the ingredients for themselves.
Ms Hall said: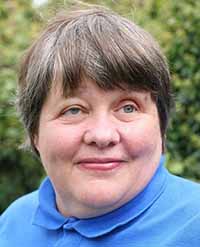 The manager stepped in and said the server could not read it to me, in case I sued.

I was shocked – given all the media coverage over the last 18 months about allergies you think they would want to help.

I just needed to know if it contained nuts, I didn't want the whole list even.

I walked away with nothing in the end.
Eithne Rynne, chief executive of the Kent Association for the Blind, spoke out on behalf of Ms Hall: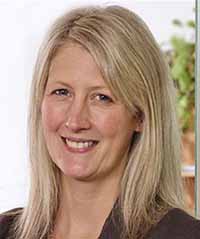 We are truly saddened to hear about Medina's ill-treatment at Burger King.

It is everybody's right to be well informed when making any type of purchase.

Whether it's knowing the ingredients in their food or understanding the refund policy. If you cannot read information, for whatever reason, then it is down to the supplier to ensure they can.

There are already too many obstacles for people with sight impairments in the world and it's making their life more difficult than it already is.

Burger King should have provided their menu and allergy advice in a range of accessible formats, such as Braille, large print and audio.

The very least, the staff should have been more helpful by reading out the information to Medina.

This sort of behaviour is impeding a person's quality of life and restricting what they can do.
Ms Hall is speaking out to prevent the same from happening to others. "I want to raise awareness, educate people and promote more understanding," she said.
A spokesman for Burger King issued the following statement:
We would firstly like to apologise to Medina, her experience this week is not reflective of the high standards we would expect within any of our restaurants.

Everyone should have an enjoyable experience when they visit us and we are looking into this matter further.

I can also confirm that there is no such policy to refrain from reading allergen information to visually-impaired customers.
Have No Fear, the Halloween 2019 Edition of the Safe Snack Guide is Here!