Tag: Dr Anna Nowak-Wegrzyn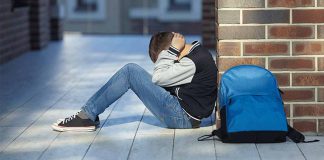 The Peanut Allergy Burden Study assessed the real-world burden of peanut allergy on patients and caregivers in the United States.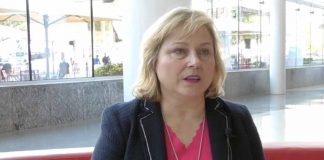 Many adults still report a diminished quality of life even if they were diagnosed at an early age.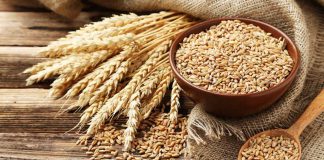 First multicenter rigorous clinical trial yields promising results.