Tag: Dr Ashley Dombkowski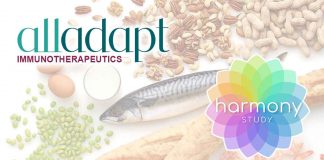 ADP101 is intended to treat patients with an allergy to one or more of peanut, almond, hazelnut, cashew, pistachio, pecan, walnut, milk, egg, cod, salmon, shrimp, wheat, soy, and sesame.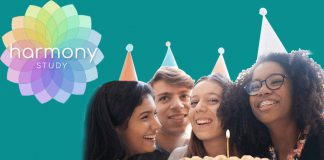 The study is still seeking participants 4-55 years of age.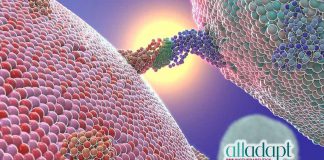 Company is developing therapy to target a number of food allergies simultaneously.