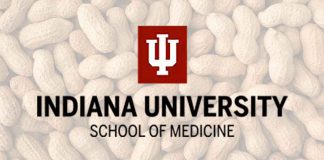 Discovery could lead to life-saving therapeutics for people with severe peanut allergies.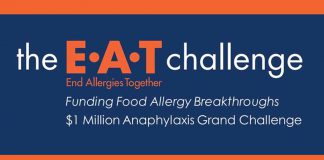 New microbiome treatments and targets win Challenge as decided by distinguished panel of scientists, investors and entrepreneurs.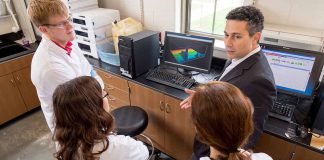 "The success of this study is exciting because it opens the door to establishing an entirely new class of allergy therapeutics."