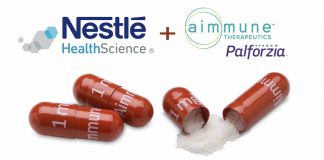 Nestlé Health Science and Aimmune to create a global leader in food allergy prevention and treatment.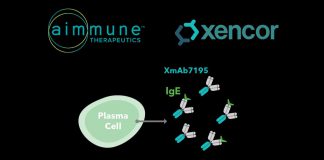 "In-licensing AIMab7195 demonstrates our commitment to enriching our pipeline and strengthening Aimmune's global leadership in the evolving therapeutic landscape of food allergy treatments."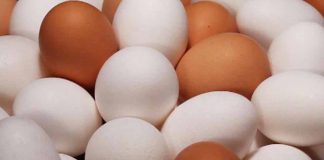 AR201 is the second development program that Aimmune is advancing to phase 2 using its Characterized Oral Desensitization ImmunoTherapy (CODIT™) platform.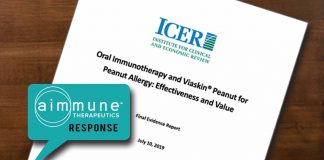 Exclusion of long-term desensitization and patient quality-of-life data by ICER fails to recognize the full value AR101 immunotherapy can deliver to the peanut allergy community.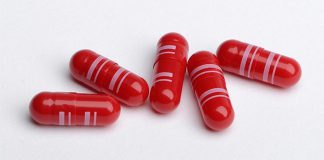 The FDA will review Aimmune's Biologics Licence Application for AR101 on September 13, 2019.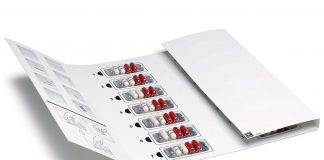 Company Intends to Submit European MAA in Mid-2019.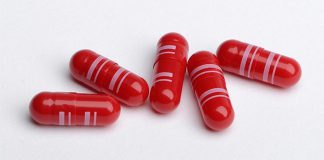 If Approved, AR101 Will Be the First Medicine for This Life-Threatening Condition.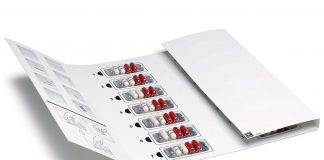 "We have requested FDA Priority Review and look forward to working with the agency to bring what could be the first approved treatment in food allergy to patients as quickly as possible."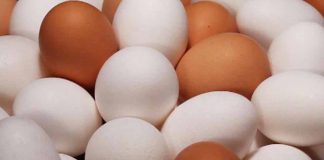 AR201 for Egg Allergy Phase 2 Initiation Planned for 2019.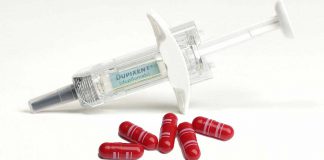 Trial Will Build on the Positive, Pivotal Phase 3 PALISADE Trial of AR101.