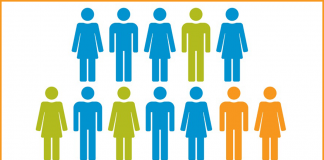 The Harmony Study plans to enroll patients across 20 sites in the United States.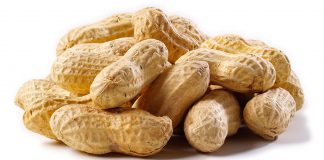 UC toxicologist says finding an 'eliciting dose' may help some who have food allergies.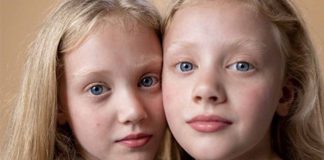 By transplanting fecal microbes from healthy and food-allergic infants to germ-free mice (who do not possess a microbiome), investigators found that the healthy infant microbiota was protective against the development of food allergies.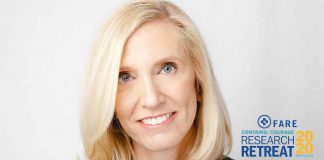 Well worth your time if you have food allergies, care for someone who does, or are pregnant or considering pregnancy in the near future.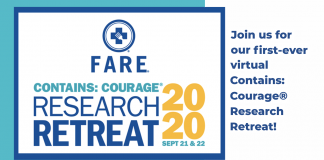 Virtual two-day event to feature guest appearance by Dr. Anthony Fauci and sessions open to public for the first time ever.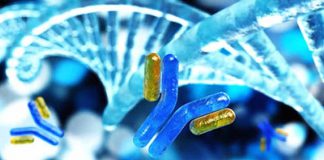 IgGenix will develop a therapy that focuses on all types of food allergies and related conditions.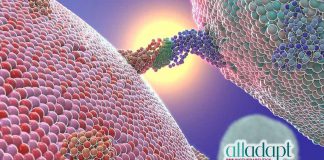 Company is developing therapy to target a number of food allergies simultaneously.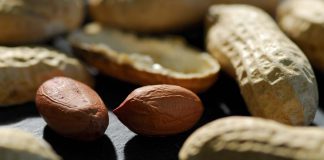 A Stanford-led pilot study has provided early evidence that an antibody is a safe, effective and rapid food allergy treatment.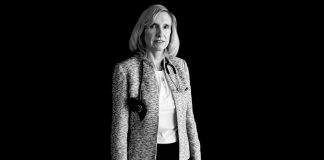 Dr Kari Nadeau, who runs the Sean Parker Center for Allergy and Asthma Research at Stanford University, takes us on a tour of food...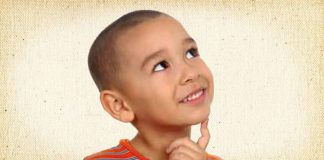 Framing side effects as positive signs of healing significantly reduced anxiety in young children.