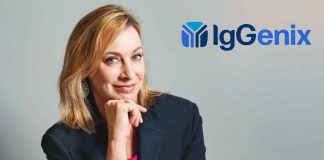 IgGenix, a San Francisco-based biotech company, announced yesterday they had secured $40 million in Series B funding to bring a peanut allergy candidate to...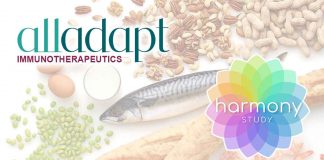 ADP101 is intended to treat patients with an allergy to one or more of peanut, almond, hazelnut, cashew, pistachio, pecan, walnut, milk, egg, cod, salmon, shrimp, wheat, soy, and sesame.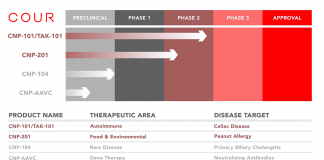 CNP-201 is a nanoparticle containing peanut protein that aims to eliminate allergic responses.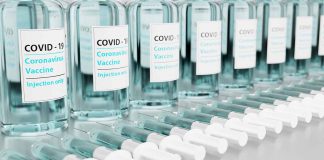 An ingredient used in many products including lotions and shampoos, may be the cause of rare allergic reactions to the mRNA COVID-19 vaccines.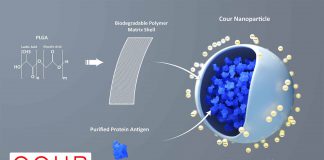 The company, which is already in phase 2 clinical trials with a treatment for celiac disease, has announced the FDA has accepted their Investigational New Drug (IND) application for evaluation of CNP-201, A treatment for peanut allergy. that reduces the need for strict peanut avoidance and reduces the potentially fatal health risks associated with peanut allergy.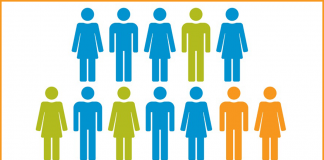 The Harmony Study plans to enroll patients across 20 sites in the United States.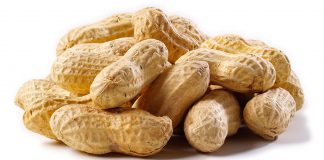 UC toxicologist says finding an 'eliciting dose' may help some who have food allergies.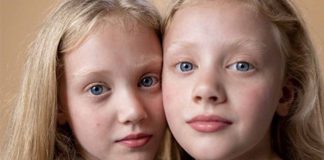 By transplanting fecal microbes from healthy and food-allergic infants to germ-free mice (who do not possess a microbiome), investigators found that the healthy infant microbiota was protective against the development of food allergies.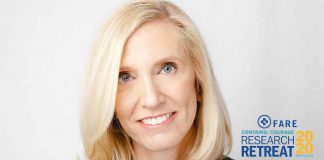 Well worth your time if you have food allergies, care for someone who does, or are pregnant or considering pregnancy in the near future.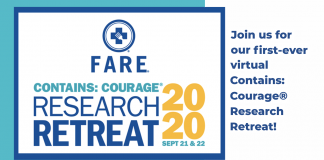 Virtual two-day event to feature guest appearance by Dr. Anthony Fauci and sessions open to public for the first time ever.