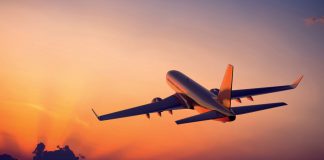 Auto-injectors aboard flights would help safeguard allergic travelers.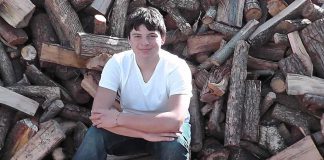 Legislation encourages states to train individuals to carry and administer epinephrine.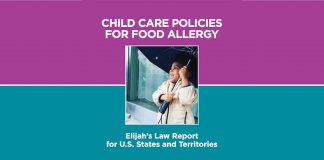 The report evaluates child care policies in U.S. states and territories and includes an advocacy toolkit to promote Elijah's Law to strengthen protections for young children.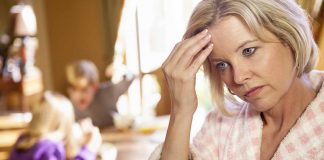 New Study Spotlights the Social, Emotional and Financial Impact of Managing Food Allergies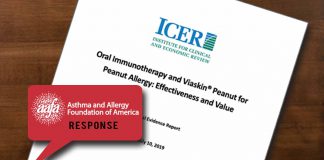 The AAFA addresses concerns regarding the Final Evidence Report released by the ICER.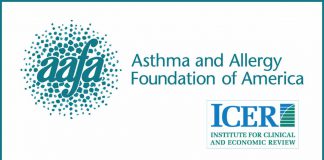 Affirms Burden of Food Allergies on Families, Patients, and Caregivers.