Tag: Dr Michelle Colgrave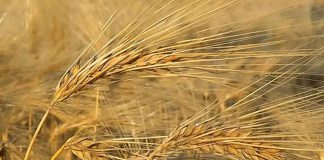 Researchers have decoded the oat genome and find it safer for celiacs. How they're processed is a different story.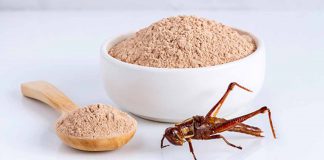 Though you're probably already eating insect-derived products, many more will soon be added to our food supply and the could prove problematic for those with allergies to shellfish.