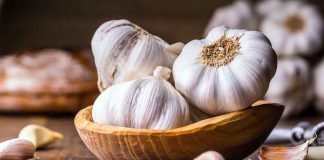 "I ended up in the hospital because of this reaction."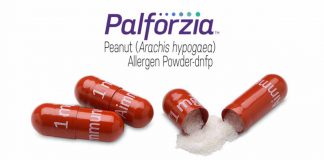 Majority of patients experienced low rates of adverse events which declined in frequency and severity with continued treatment.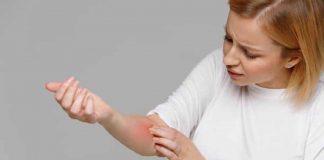 A third of individuals reported multiple reactions each year.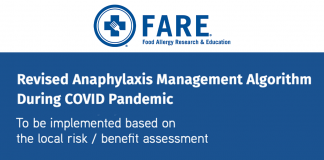 New recommendations come as patients suffering severe allergic reactions fear visiting emergency departments.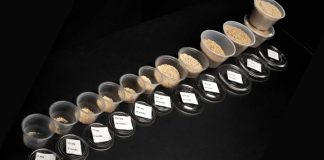 The summit intends to address the risks and benefits of OIT, OIT implementation in practice and the gaps in knowledge about OIT to enable physicians to have a better understanding of this therapy and to help patients make fully-informed choices about treatment options.