Tag: Elijah-Alavi Foundation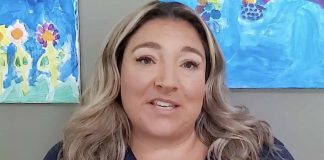 Jo Frost shares a heartfelt message and Call To Action support video.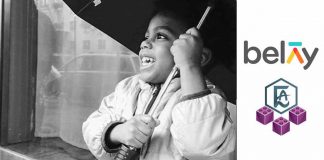 Belay's training program and preparedness plan aims offers key tools and support needed to help schools transform themselves according to the newly-introduced regulations.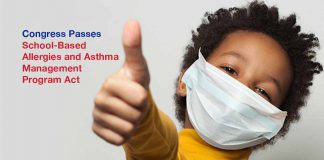 Law gives greater protections and resources to students with asthma and allergies across the US.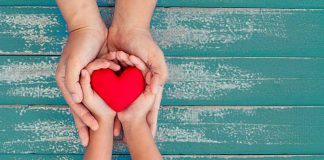 Consider donating to the non-profits in this list that resonate with you.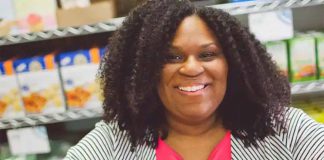 "Black and other minority patients often lack voice and visibility in the health care system. Add the additional burden of an invisible condition and you are in a really vulnerable position."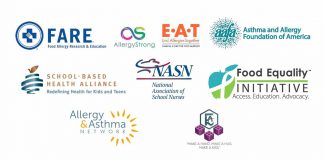 A number of non-profit food allergy advocacies have issued a joint letter to the CDC urging them to revise their draft guidance before it is published.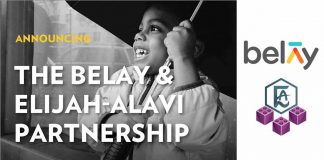 The Elijah-Alavi Foundation and Belay partner to help daycares conform with the new guidelines.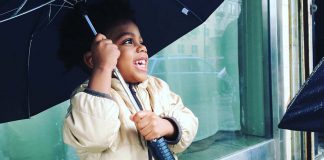 Legislation introduces much needed protections to early child care programs.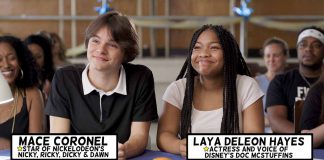 PSA Stars Teen Actors Mace Coronel and Laya Hayes and Real Students with Food Allergies.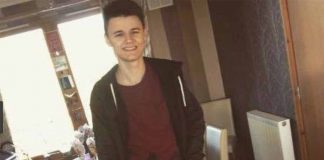 Error is reminiscent of a similar event that took the life of Elijah Silvera in 2017.