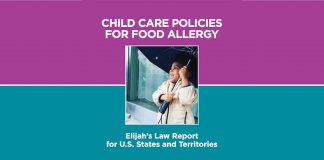 The report evaluates child care policies in U.S. states and territories and includes an advocacy toolkit to promote Elijah's Law to strengthen protections for young children.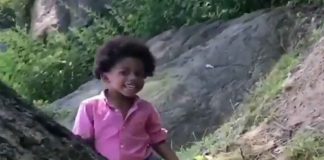 Elijah Silvera's legacy continues to save lives as the law named for him was introduced this week in the Pennsylvania General Assembly after it...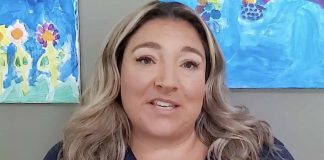 Jo Frost shares a heartfelt message and Call To Action support video.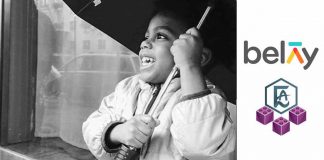 Belay's training program and preparedness plan aims offers key tools and support needed to help schools transform themselves according to the newly-introduced regulations.