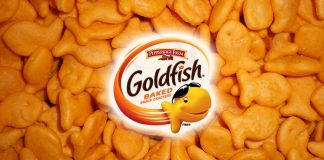 Our periodic check-in to see how the Goldfish line of snacks is being manufactured.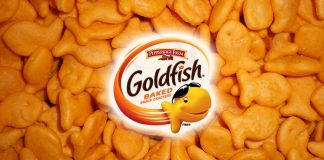 After receiving numerous warnings from readers regarding a change in manufacturing, we went straight to our source.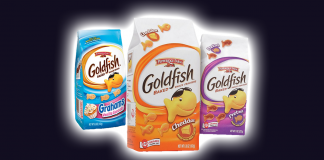 We reached out to Pepperidge Farm for clarification after rumors that their Goldfish crackers were no longer manufactured on peanut and tree nut free lines.