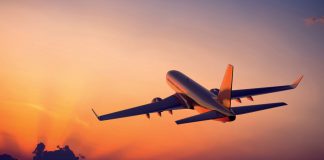 The low rate may be attributable to precautions taken before and during flight.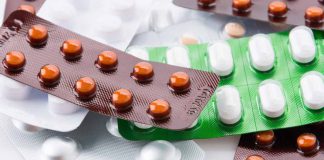 Researchers from Beijing conducted a meta-analysis of 11 randomized controlled trials.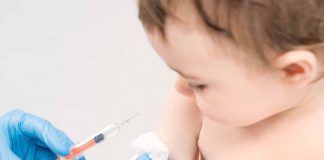 A recently published study in the journal Allergy sought a link between vaccines and allergic diseases. If found none.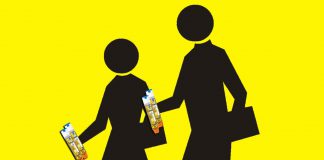 Meta-analysis looked at cases from 1946 to January 2020.