Tag: environmental triggers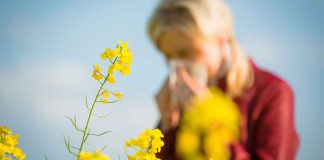 Pollen is the culprit and research shows pollen season is getting longer and stronger.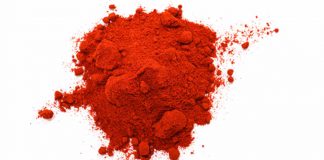 When given a diet with the food dyes Red 40 or Yellow 6, the altered mice developed IBD.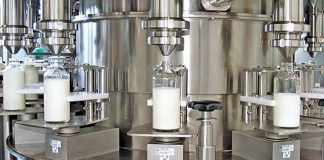 Overactive food quality control system triggers food allergies By Bill Hathaway Food allergies have been increasing dramatically across the developed world for more than 30 years....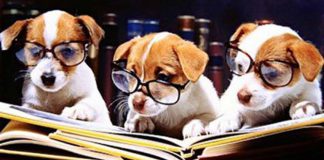 Here's another reason why dogs are man's best friend.