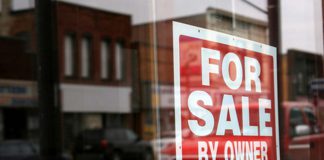 Beset by turmoil in the generics market, Mylan considers its options.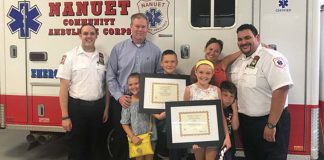 Michael Conway, 48, has his quick thinking children to thank for his life.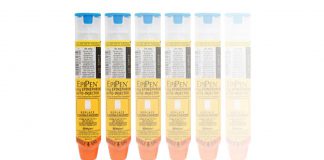 We urge our US and Canada readers to plan ahead as back-to-school approaches.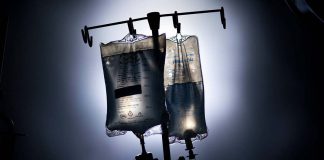 Long term solutions are necessary but will do nothing to alleviate current shortages. The FDA must do more.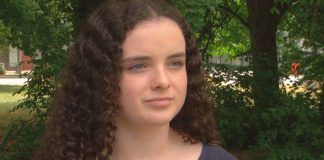 Mother files complaint over what she calls the 'horrifying and heartbreaking' treatment her daughter received.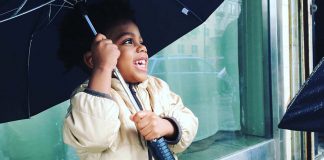 Suit alleges gross negligence in death of 3 year old Elijah by anaphylaxis.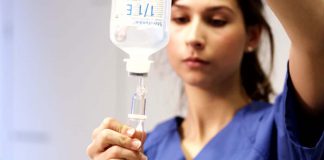 Vital drugs are in short supply at hospitals across the country forcing medical staff to substitute with less effective drugs.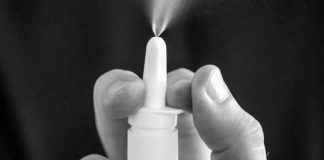 "This epinephrine nasal spray may become a viable alternative for patients with food allergy...."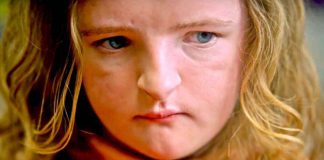 Take special consideration before seeing this movie with young people coping with food allergies.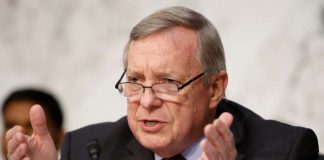 Senator Urges FDA Commissioner To Take Any and All Steps Necessary To Quickly Remedy This Potentially Life-Threatening Situation