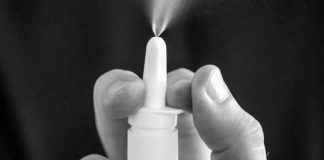 "This epinephrine nasal spray may become a viable alternative for patients with food allergy...."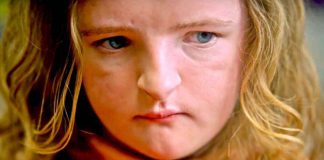 Take special consideration before seeing this movie with young people coping with food allergies.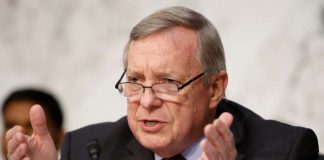 Senator Urges FDA Commissioner To Take Any and All Steps Necessary To Quickly Remedy This Potentially Life-Threatening Situation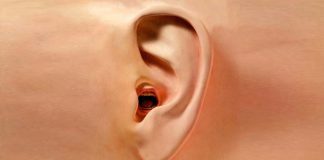 Hear that roar from the institutions tasked with keeping us safe and informed? No, we don't either.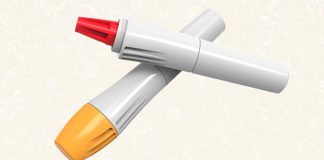 ZiBi Pen placed 2nd at the Design of Medical Devices Conference in April.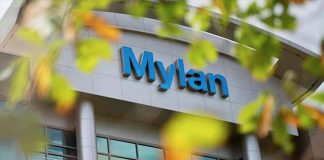 Manufacturer of EpiPen complies with DOJ requests and warrant issued by a special prosecutor's office in Milan, Italy.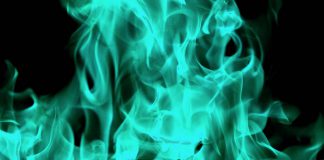 During this week of awareness, let's turn up the heat on the very institutions charged with keeping our families safe.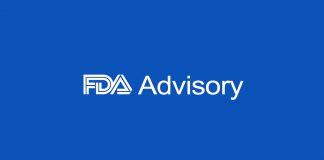 This article contains information from the FDA website regarding the shortages.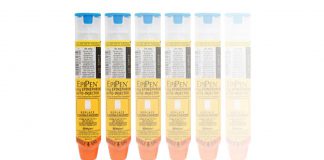 The American Society of Health-System Pharmacists determined there was a national shortage of epinephrine auto-injectors covering two of the three manufacturers.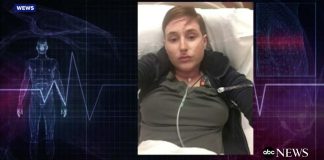 Quick thinking by the doctors onboard likely saved Spencer's life. (With Video)