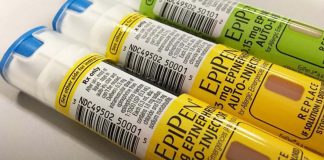 Numerous studies indicate current auto-injector configurations may be less than optimal to the task of combating anaphylaxis for a significant portion of the population.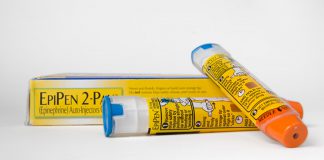 "An inadequate dose of adrenaline and an inadequate length needle raises serious safety concerns."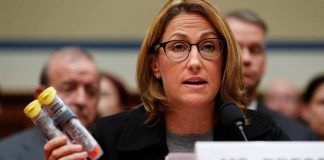 Mylan is accused of foul play in suppression of documents.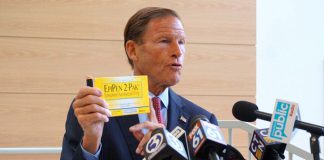 "We're talking about a workhorse drug. It is a matter of life and death for kids when they have emergency reactions."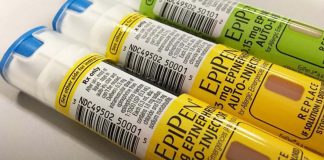 To address shortages of EpiPen, Pfizer is coordinating with FDA to extend the expiration dates of specific lots of EpiPen® 0.3 mg Auto-Injectors.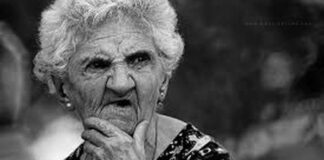 It's true... the lingo can be confusing, so let's sort through the names so we're all on the same page.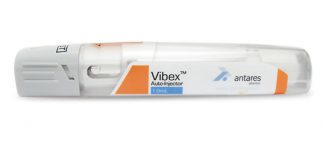 The FDA today approved the first generic version of EpiPen and EpiPen Jr (epinephrine) auto-injector.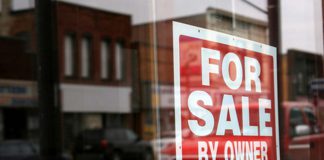 Beset by turmoil in the generics market, Mylan considers its options.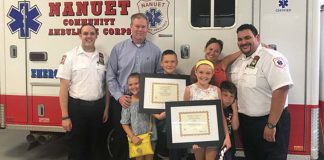 Michael Conway, 48, has his quick thinking children to thank for his life.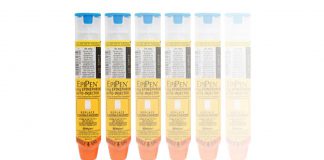 We urge our US and Canada readers to plan ahead as back-to-school approaches.