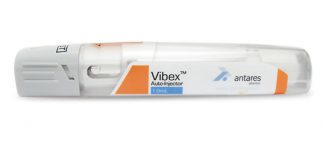 Though entirely speculation, Indications from partner Antares imply Teva is confident FDA approval is imminent.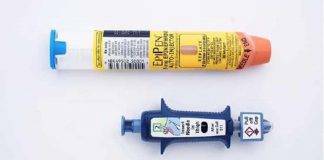 Use of Symjepi™ compared with EpiPen® in 34 adolescents aged 12 to 17.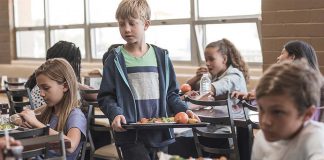 The incidence of anaphylactic episodes is soaring according to an analysis by Blue Cross Blue Shield.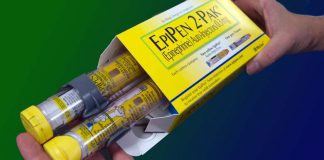 Health Canada warns EpiPen shortage affecting the country will likely not be resolved until March.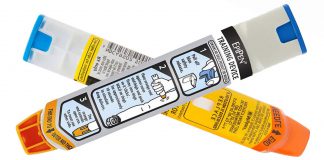 "Live" EpiPen was amongst trainers.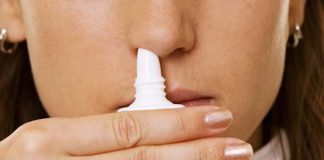 Could lead the way to approval of a less anxiety provoking method of epinephrine administration.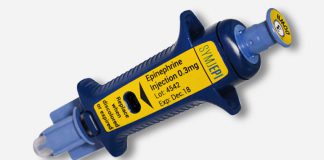 A version of the device suitable for children 33-65 pounds is on the way.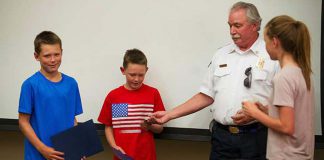 "Ashli was probably the farthest gone patient that I've seen come back. We all thought she was going to die right there in front of us on the bed."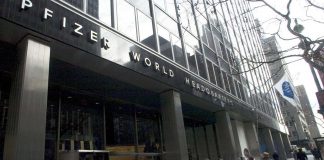 Company has 15 working days to respond to numerous FDA concerns.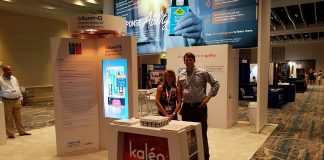 One example of the changing market dynamics for epinephrine auto-injectors in light of recent developments.