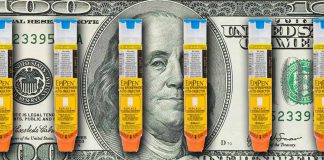 Pfizer and subsidiaries deny any wrongdoing in settlement.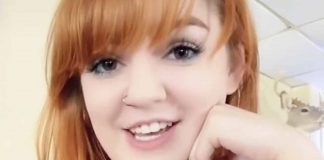 You have to appreciate a woman who can approach the subject of anaphylaxis with wit and spicy humor.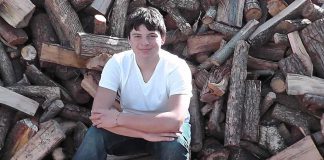 The legislation incentivize states to train individuals to carry and administer epinephrine.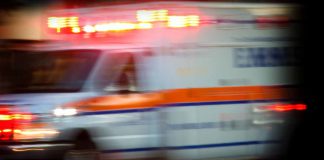 His account should be shared with food allergy deniers and disbelievers everywhere.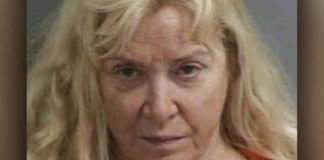 The woman said her sister "went crazy".