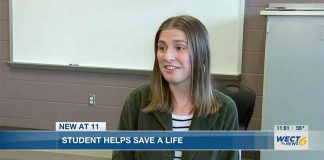 Dietz saw the leader's condition was deteriorating quickly and knew action had to be taken immediately.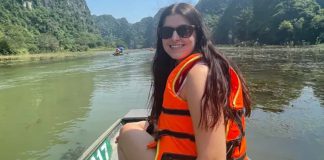 "In 2022 I should not be discriminated for having a medical problem I was born with."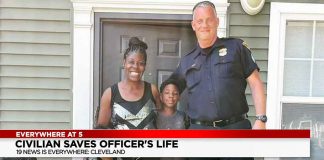 The sergeant had forgotten to bring his epinephrine along that day.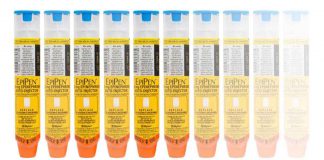 There's no need for panic, just vigilance.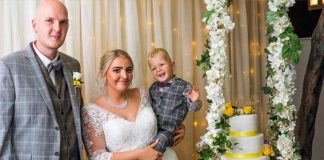 Another cautionary tale to remind you to always have your epinephrine on hand.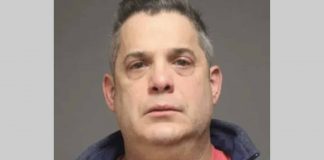 Were the father's actions excusable if not justified?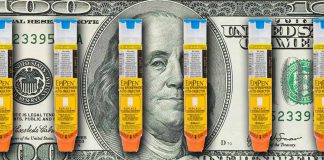 Pfizer and subsidiaries deny any wrongdoing in settlement.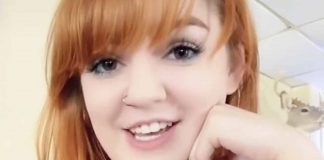 You have to appreciate a woman who can approach the subject of anaphylaxis with wit and spicy humor.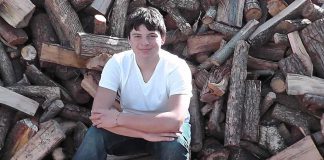 The legislation incentivize states to train individuals to carry and administer epinephrine.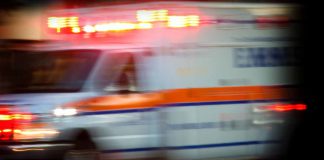 His account should be shared with food allergy deniers and disbelievers everywhere.