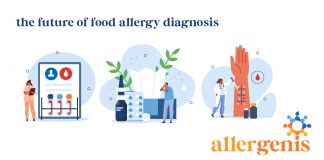 Allergenis announces public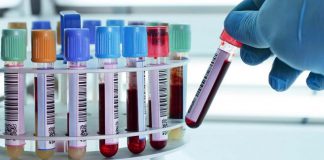 Allergenis' bead-based epitope assay is a breakthrough diagnostic for peanut allergy.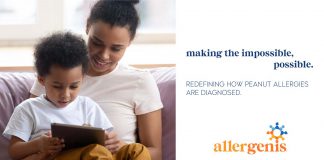 Never before has a blood test been able to help you make the decisions you face every single day living with food allergies.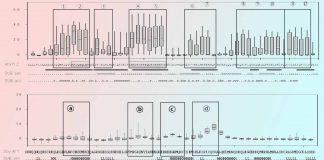 The technology will provide an improved method for detecting, assessing, and monitoring food allergies in patients.