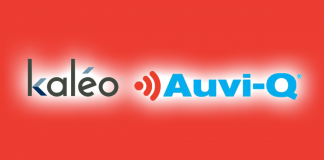 Direct Relief to distribute 25,000 auto-injectors to partner clinics serving storm-impacted communities.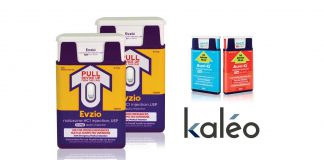 Arcane system of pricing and insurance rebates at heart of the suit.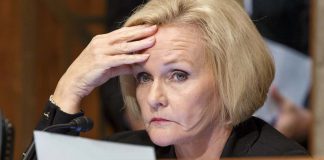 Pricing for their Evzio naloxone auto-injector is similar to that of their recently relaunched Auvi-Q epinephrine auto-injector.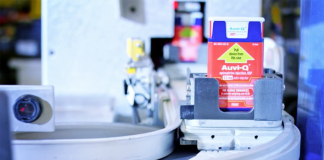 We discuss the changes kaléo is making to the manufacture and quality assurance of Auvi-Q prior to its reintroduction in 2017.