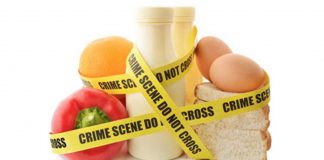 What you don't know regarding food manufacturing CAN hurt you if you are allergic.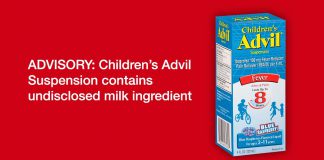 After hearing a rumor, a reader reached out to us concerned that Children's Advil Blue Raspberry Suspension contains milk. She engaged with consumer relations...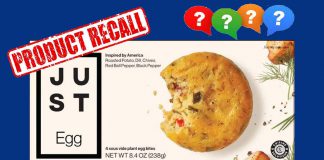 On Saturday, Cuisine Solutions — the company that markets Just Egg vegan egg replacement — issued a recall of one of their products: Cuisine Solutions,...