Tag: Food Allergy Awareness Week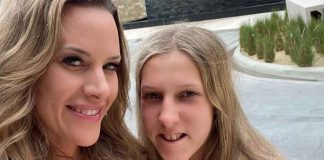 Reese Strong Foundation raises awareness of the danger of food allergies.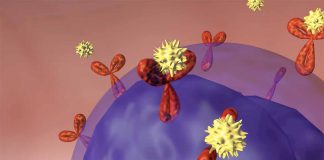 These videos will give you a solid understanding of how one develops food allergies and what happens in the body during a reaction.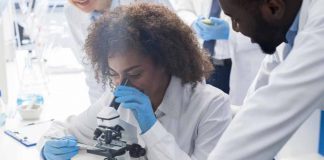 Join FARE's Living Teal Food Allergy Awareness Week series.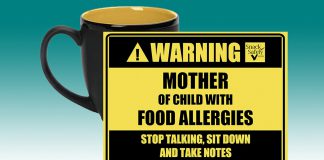 The perfect mug to let them know you mean business!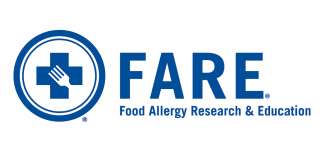 Virtual series will run Sunday, May 9th through Saturday, May 15th.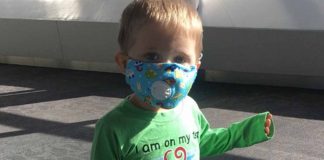 Virginia family shares story for Food Allergy Awareness Week.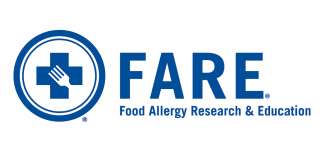 Announces new content and programming dedicated to raising awareness of food allergy, Extends calendar of events before and beyond May 10-16, 2020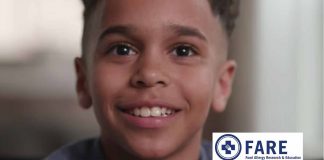 Food Allergy Research and Education (FARE) released a new video for Food Allergy Awareness Week and it's a must-see, must-share.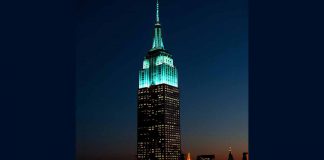 $53 million committed since the December launch of FARE's Contains: Courage™ campaign.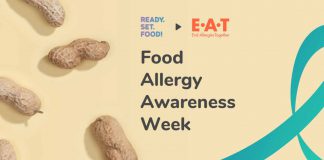 Ready, Set, Food! has partnered with End Allergies Together to fund groundbreaking research that will help end the food allergy epidemic.