Tag: food allergy safety training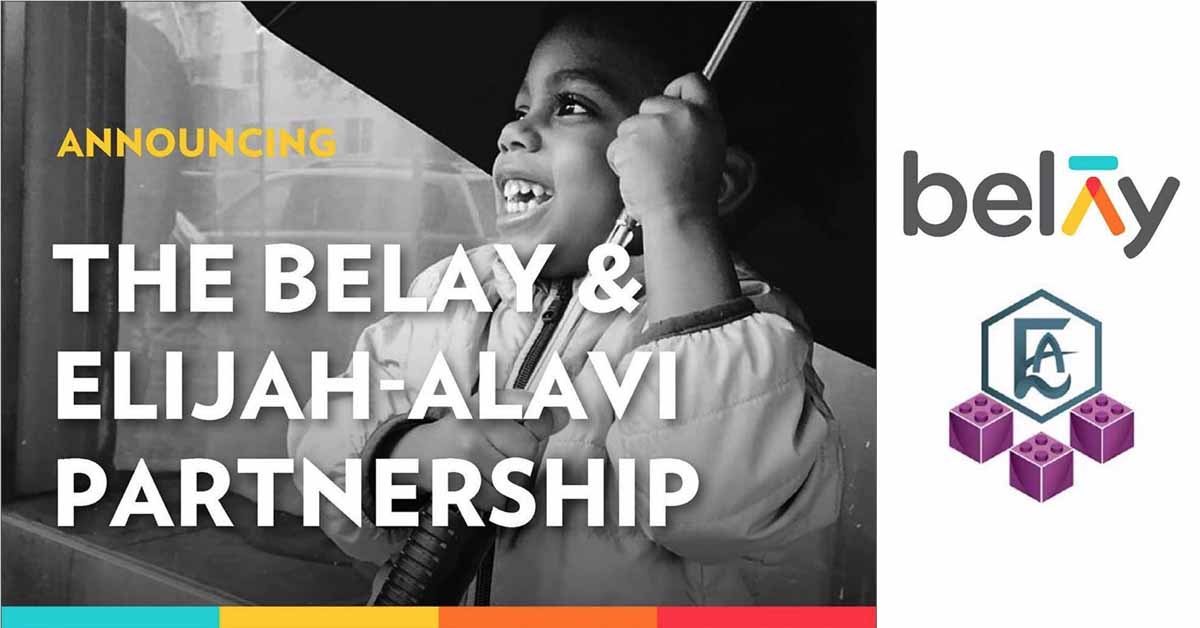 The Elijah-Alavi Foundation and Belay partner to help daycares conform with the new guidelines.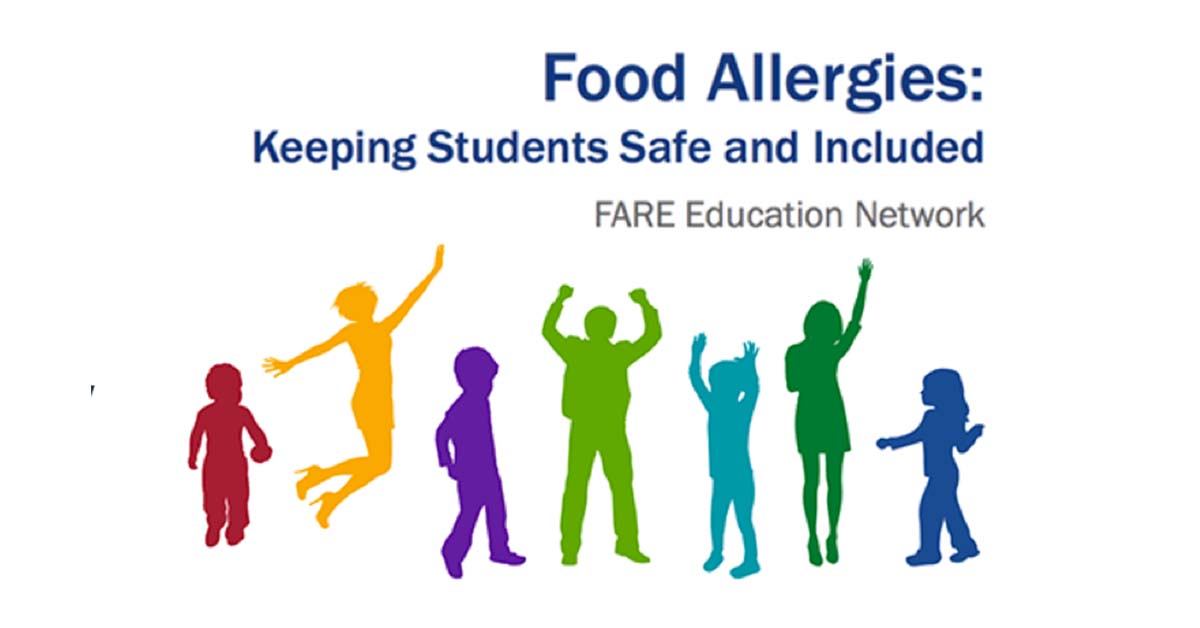 Newly revised educational course now available for free for schools nationwide.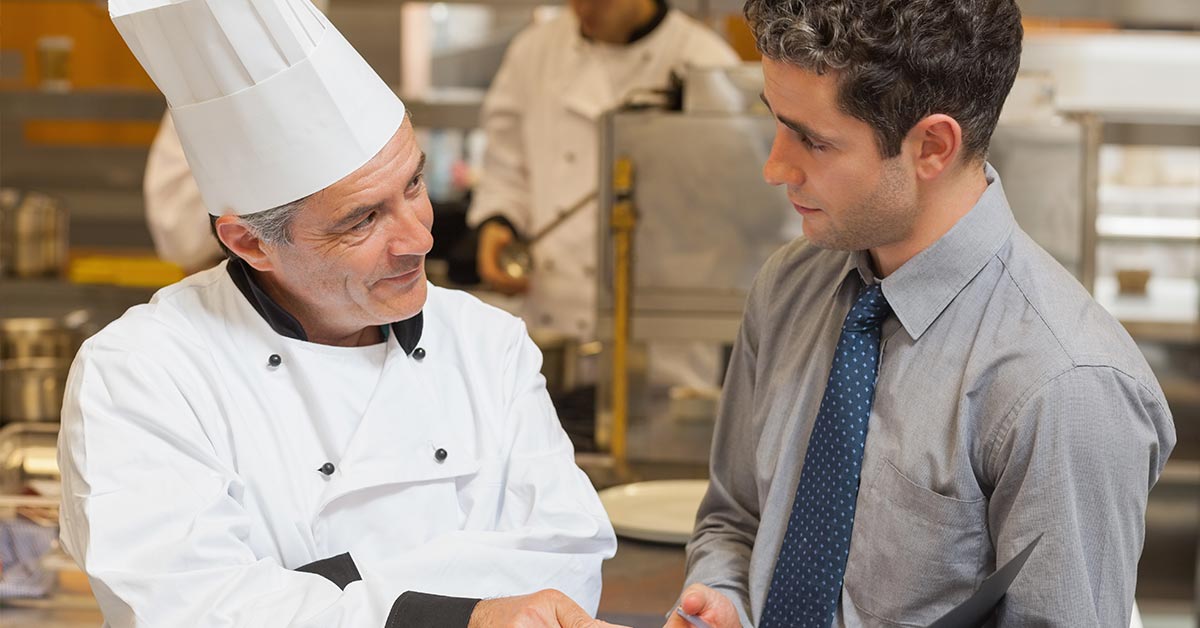 The Food Handling Regulation Enforcement Act took effect not a minute too soon for diners coping with food allergies.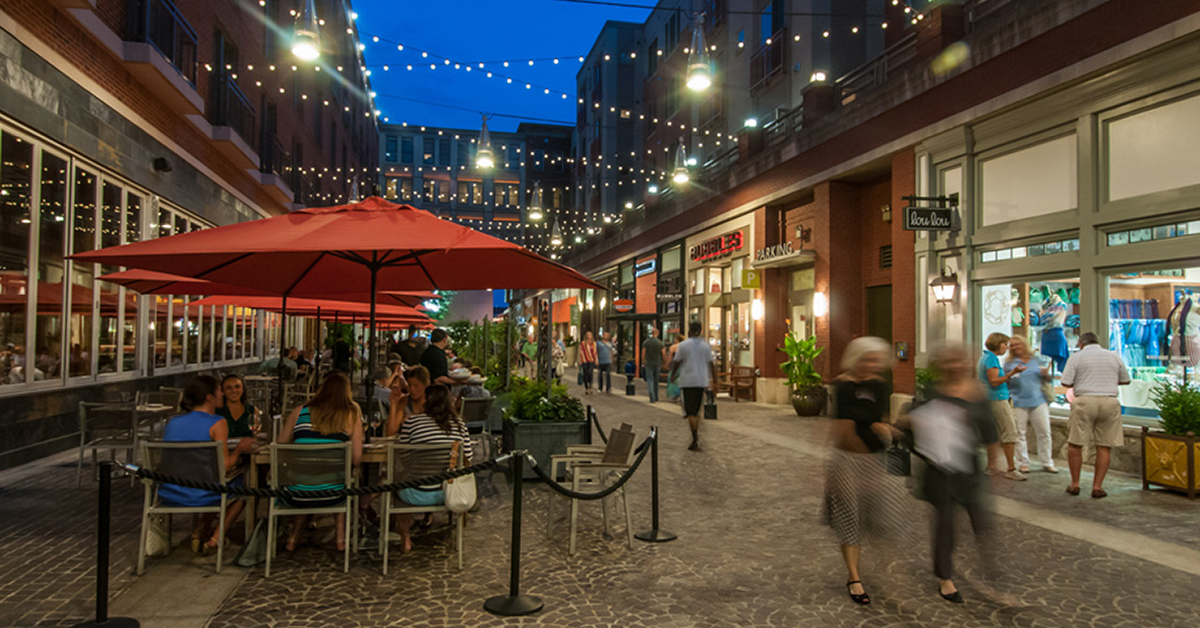 Local efforts to make life safer for food allergy families are paying off in communities all over the country. Here's one example.