Tag: food allergy safety training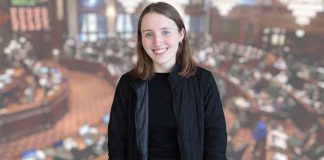 Social studies project evolves into important legislation.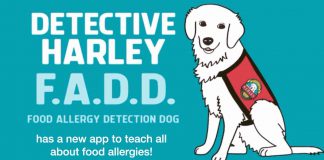 Teach your kids and grandchildren about food allergies!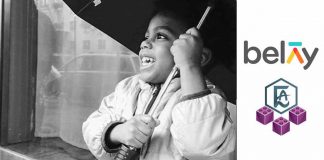 Belay's training program and preparedness plan aims offers key tools and support needed to help schools transform themselves according to the newly-introduced regulations.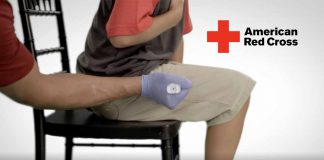 The best anaphylaxis readiness training is from the patient's doctor. For others, a training course provides an option.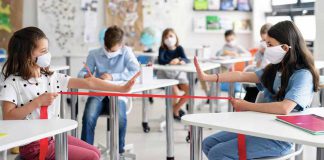 Schools have had a lot to do to prepare for reopening. Are they adequately prepared to accommodate their students with food allergy?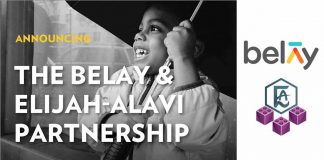 The Elijah-Alavi Foundation and Belay partner to help daycares conform with the new guidelines.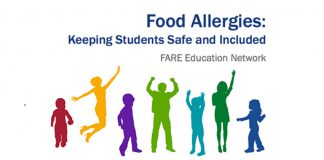 Newly revised educational course now available for free for schools nationwide.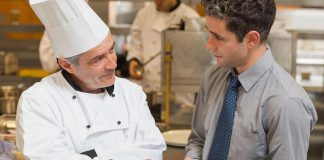 The Food Handling Regulation Enforcement Act took effect not a minute too soon for diners coping with food allergies.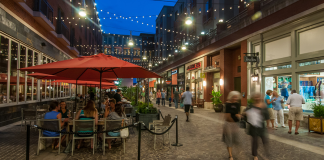 Local efforts to make life safer for food allergy families are paying off in communities all over the country. Here's one example.