"The industry has to be very clear in the communication with its customers."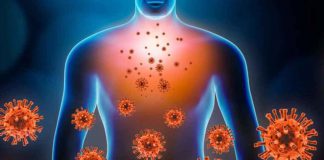 The very mechanism that went haywire may help you avoid your allergens.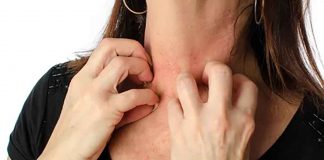 Discuss with your physician.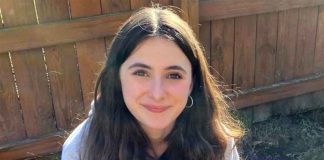 Family wants tragedy to inform others of the dangers of anaphylaxis.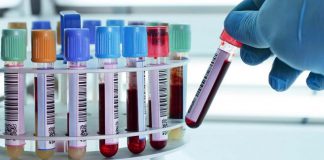 Allergenis' bead-based epitope assay is a breakthrough diagnostic for peanut allergy.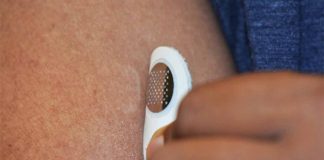 Grant will allow Moonlight Therapeutics to complete pre-clinical activities and submit and IND to the FDA.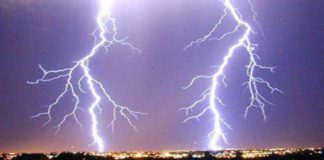 Study provides rationale for ALWAYS visiting the local emergency department after suffering an anaphylactic reaction.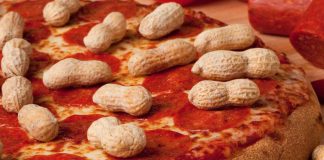 We urge John's Incredible Pizza to step up and take the steps necessary to truly protect their customers.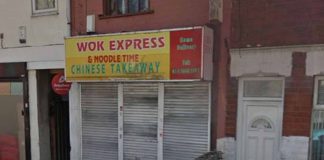 Dish revealed to contain 14 times the threshold for peanut protein.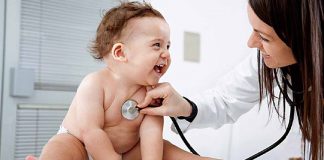 Study shows children with food allergies are seen 10 months sooner and have fewer allergic reactions when treated by a pediatrician in their own community.