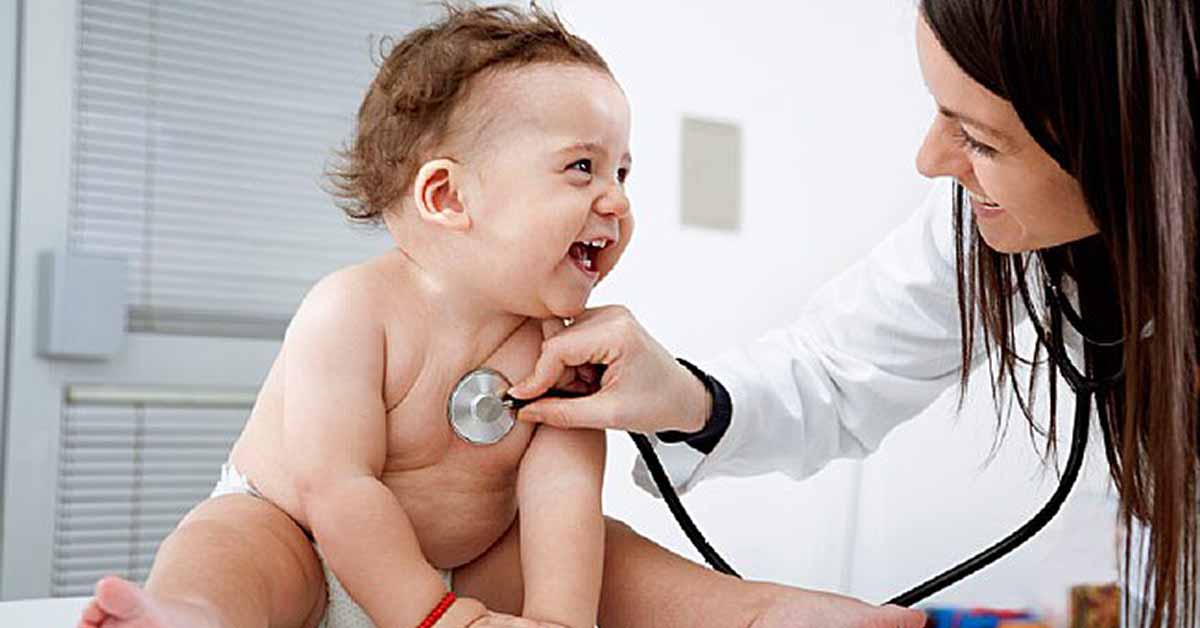 Study shows children with food allergies are seen 10 months sooner and have fewer allergic reactions when treated by a pediatrician in their own community.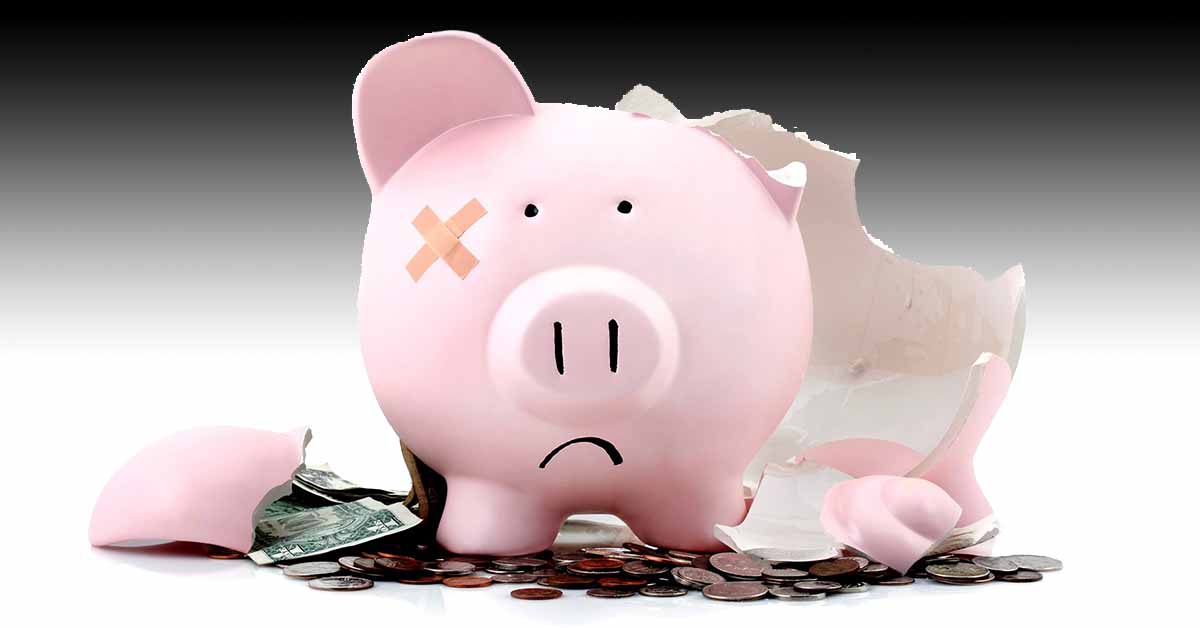 Patients with a peanut allergy tend to be hospitalized more frequently than those without and have more comorbidities.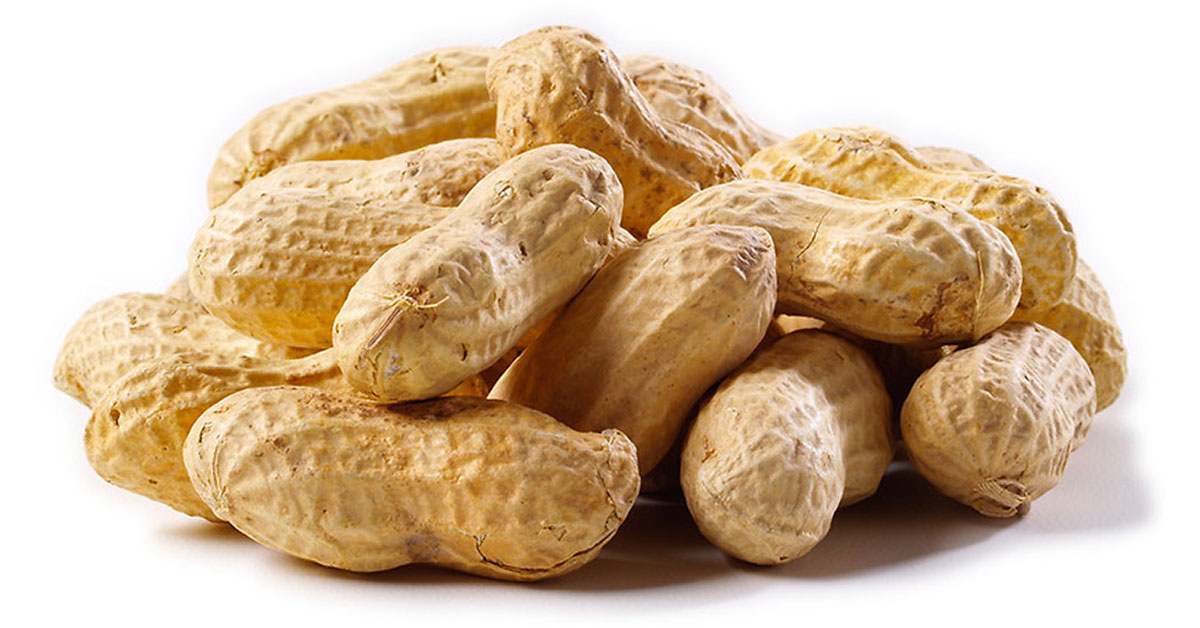 Continuing with a modest dose confers more protection, NIH-funded study finds.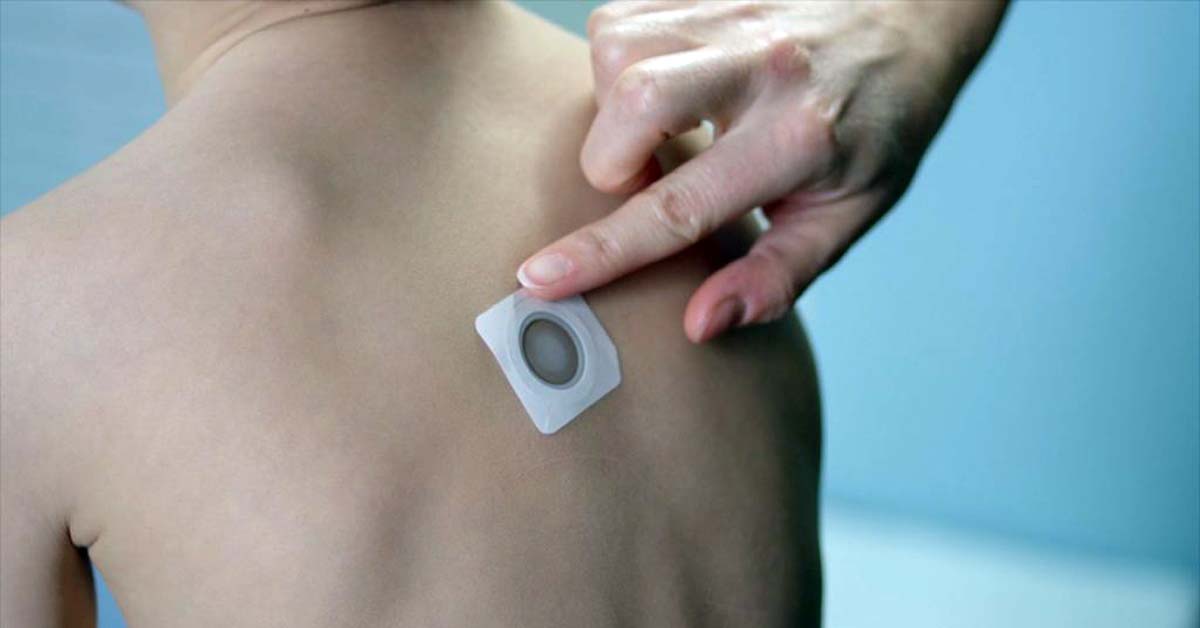 This submission addresses the additional data needed on manufacturing procedures and quality controls which were communicated by the FDA in December.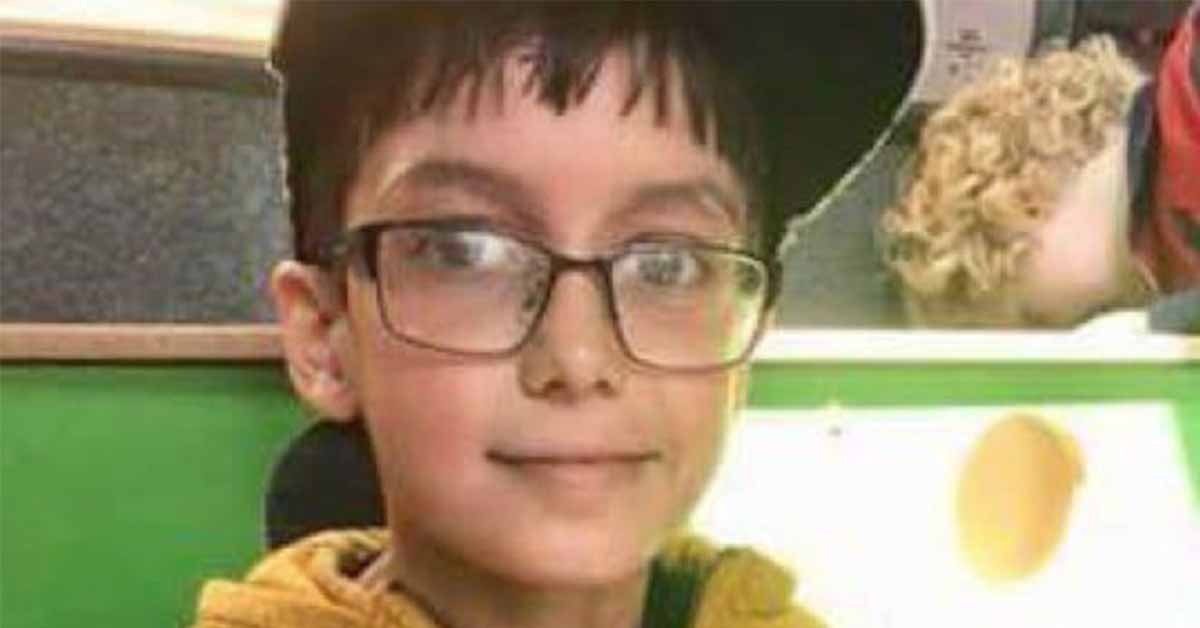 Raffi became ill and vomited after eating a few chunks of the chocolate bar. It was then that Mr Pownall carefully reread the label.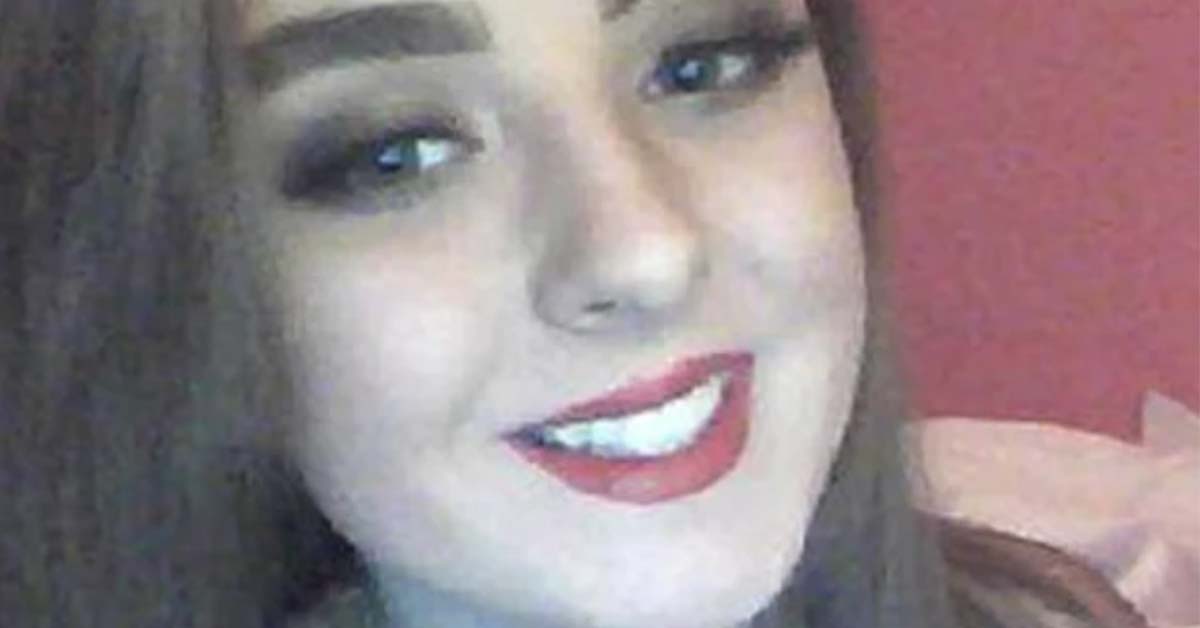 Woman saved by epinephrine from the same pharmacy that denied Emma the life-saving medication.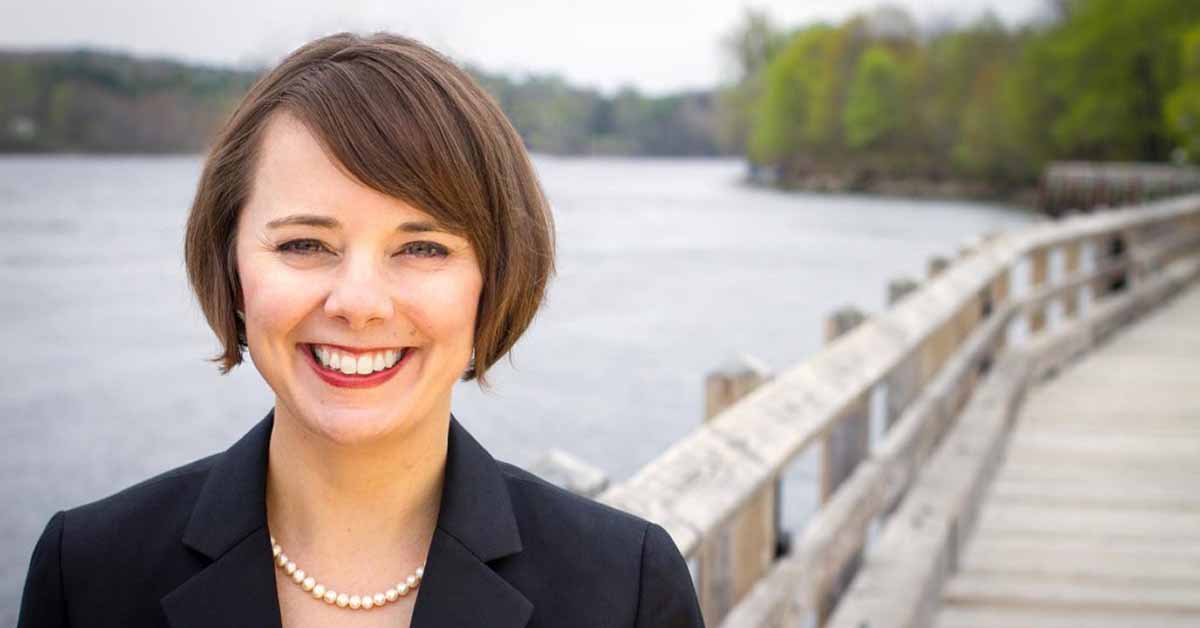 Bill named 'An Act To Save Lives through Epinephrine Autoinjector Accessibility'.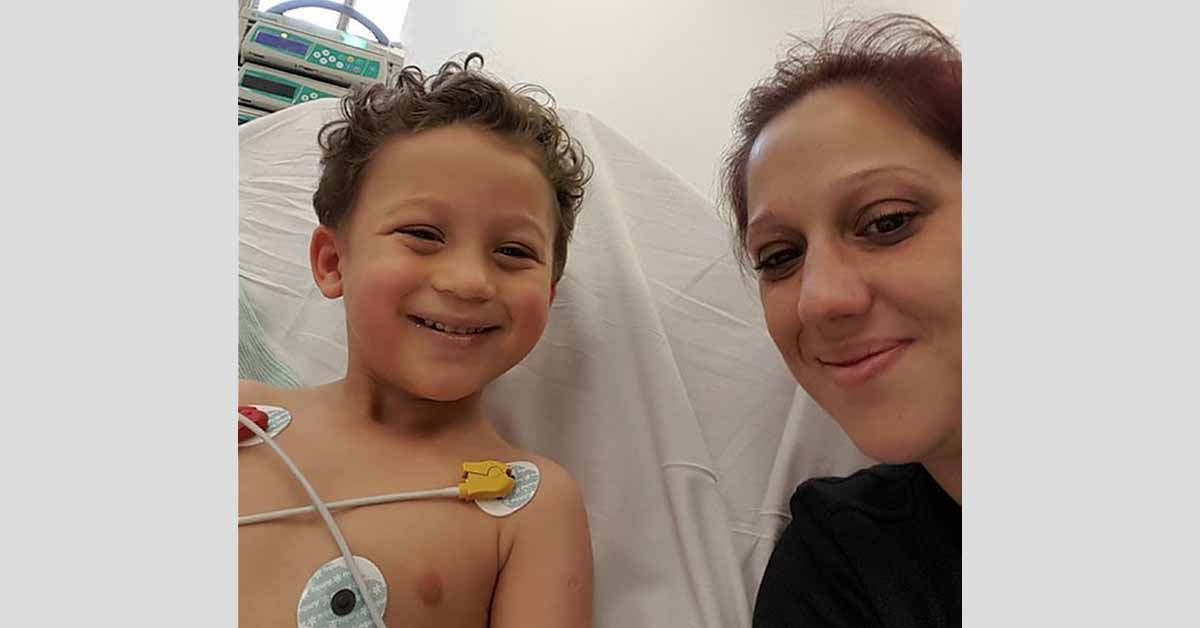 Parents administered seven EpiPens then brought Omar to the hospital.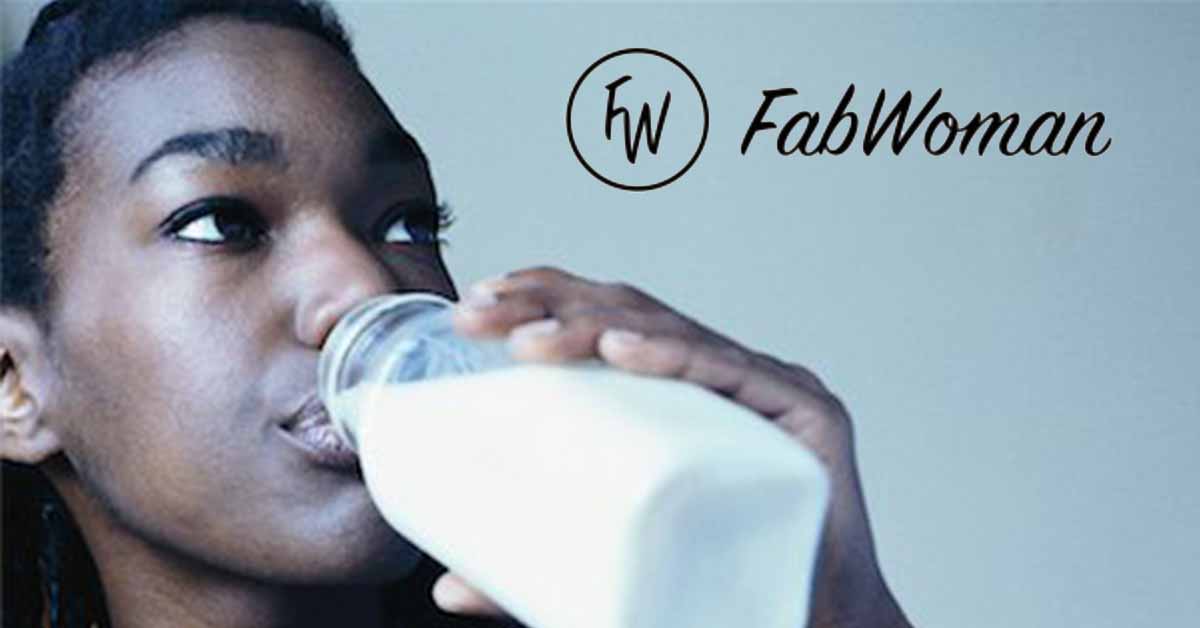 The site's assertions are reckless and we surmise could only have been made without bothering to consult an allergist.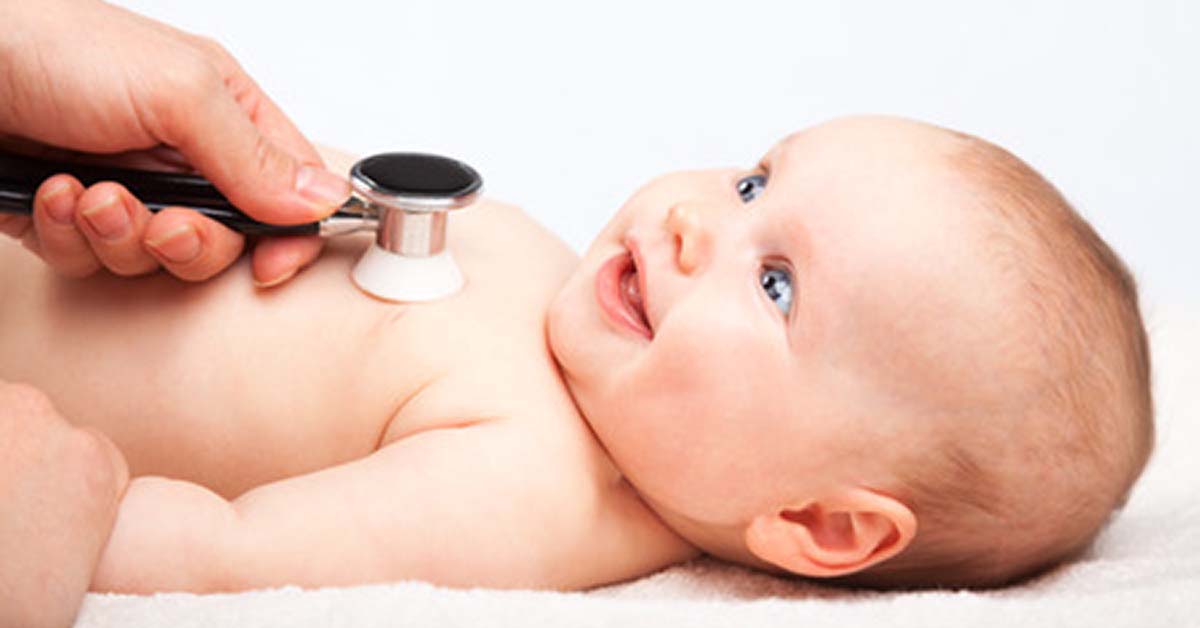 "Study provides further impetus that antibiotics and acid-suppressive medications should be used during infancy only in situations of clear clinical benefit."