Tag: Grocery Manufacturers Association (GMA)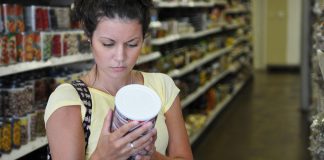 The organizations will work together to address the need for federal, uniform standards for allergen labeling.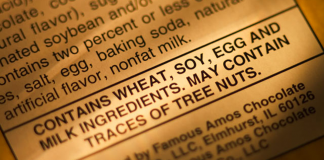 The National Academies of Sciences, Engineering and Medicine recommends changes to our ambiguous system of voluntary labeling.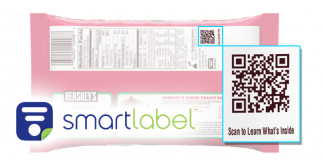 We urge the GMA to rethink the initiative with regard to allergens by adopting rules for more complete disclosure.