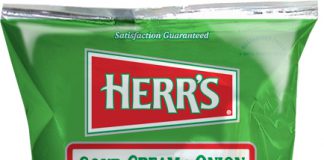 The label incorrectly states the product is gluten-free.
We're pleased to announce the inclusion of many new products with the addition Herr Foods as a new member to our Manufacturer Partnership.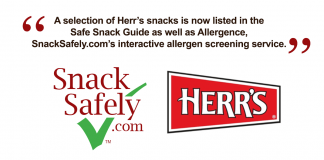 SnackSafely.com, a leading website and publisher dedicated to educating families with food allergies, welcomes Herr® Foods to its Manufacturer Partnership.