Tag: House of Representatives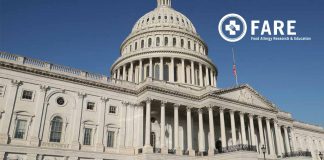 Legislation requires that sesame be labeled on packaged foods; prioritizes food allergy research.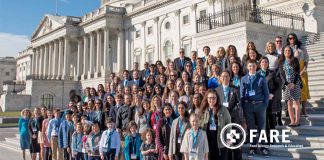 Bill adds sesame as the ninth major allergen, require the federal government to analyze research opportunities to help develop more effective treatments for food allergy.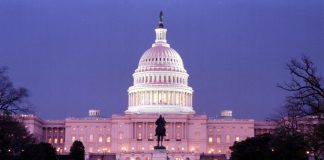 We discuss what this legislation does and doesn't address for the allergic community.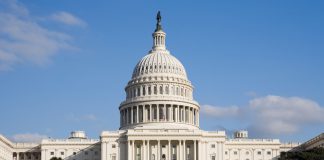 Federal legislation to address food allergy bullying has been introduced in the House.