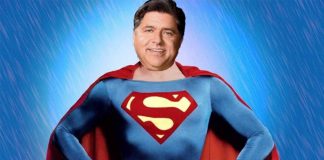 This legislation takes a big step forward in protecting our children and families.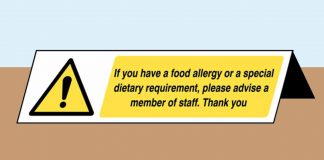 "I'm hoping this legislation can help people, especially parents, have a sense of ease when going out to eat at a local restaurant."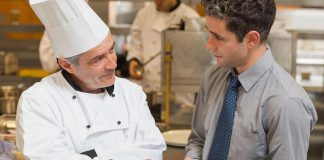 The Food Handling Regulation Enforcement Act took effect not a minute too soon for diners coping with food allergies.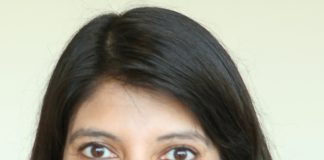 An explosion in hospitalization rates of children suffering anaphylaxis over the 5 year period of the study.