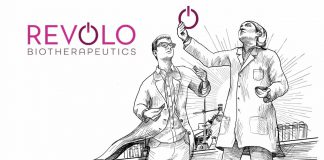 Topline data anticipated in Q2 2023.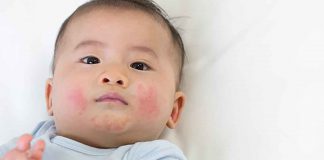 A recent study reviewing 12 clinical trials of emollients provides some astonishing insight.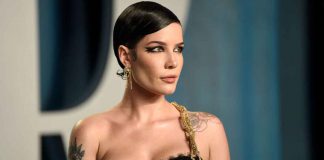 Singer hospitalized for anaphylaxis numerous times.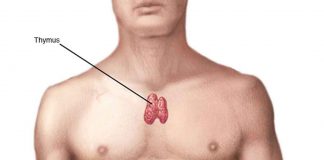 Ground breaking science points the way toward new therapies for allergic disorders.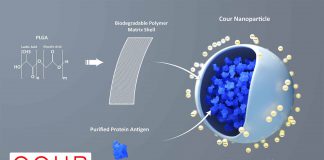 The company, which is already in phase 2 clinical trials with a treatment for celiac disease, has announced the FDA has accepted their Investigational New Drug (IND) application for evaluation of CNP-201, A treatment for peanut allergy. that reduces the need for strict peanut avoidance and reduces the potentially fatal health risks associated with peanut allergy.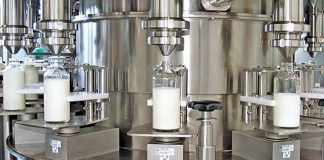 Overactive food quality control system triggers food allergies By Bill Hathaway Food allergies have been increasing dramatically across the developed world for more than 30 years....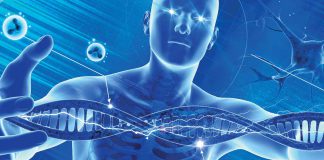 Findings could improve diagnostics and lead to new treatments.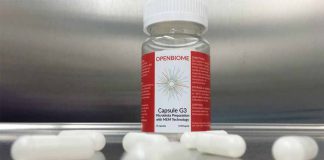 Can transplanting the microbiota of a healthy person to that of an allergic individual prevent allergic reactions?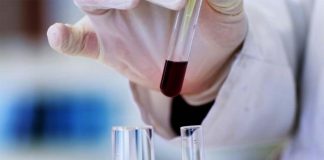 "This work demonstrates the potential of exploring therapeutic interventions that target platelets as means of limiting the severity of anaphylactic shock."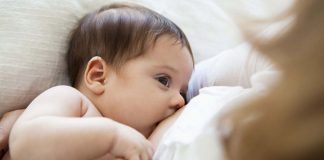 Study supports a varied, allergen-rich diet for pregnant and nursing mothers.