Tag: Immunoglobulin G (IgG)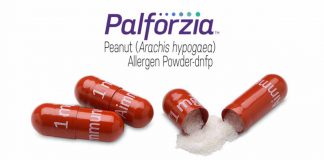 Majority of patients experienced low rates of adverse events which declined in frequency and severity with continued treatment.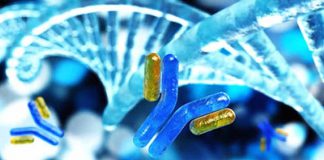 IgGenix will develop a therapy that focuses on all types of food allergies and related conditions.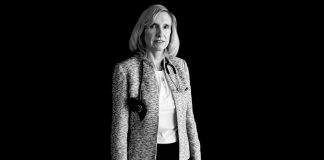 Dr Kari Nadeau, who runs the Sean Parker Center for Allergy and Asthma Research at Stanford University, takes us on a tour of food...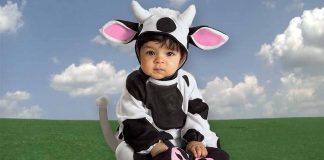 Using a growing database of patient reactivity signatures can better predict milk-allergic patient outcomes compared to traditional methods.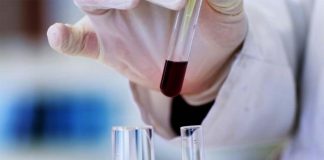 "This work demonstrates the potential of exploring therapeutic interventions that target platelets as means of limiting the severity of anaphylactic shock."