Tag: Immunoglobulin G (IgG)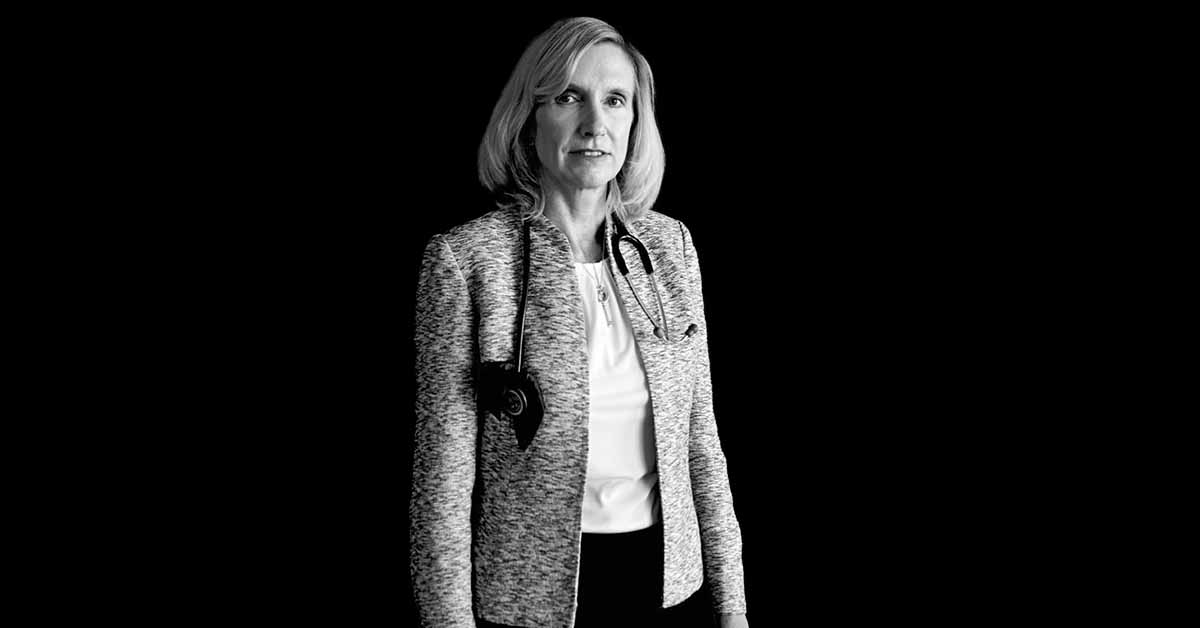 Dr Kari Nadeau, who runs the Sean Parker Center for Allergy and Asthma Research at Stanford University, takes us on a tour...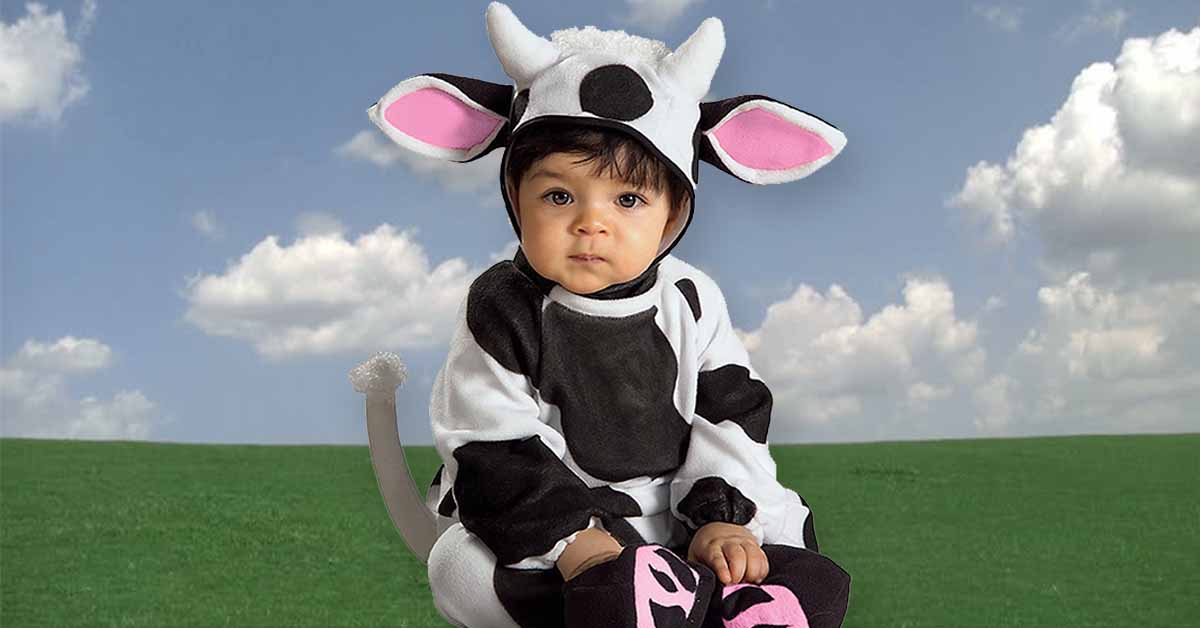 Using a growing database of patient reactivity signatures can better predict milk-allergic patient outcomes compared to traditional methods.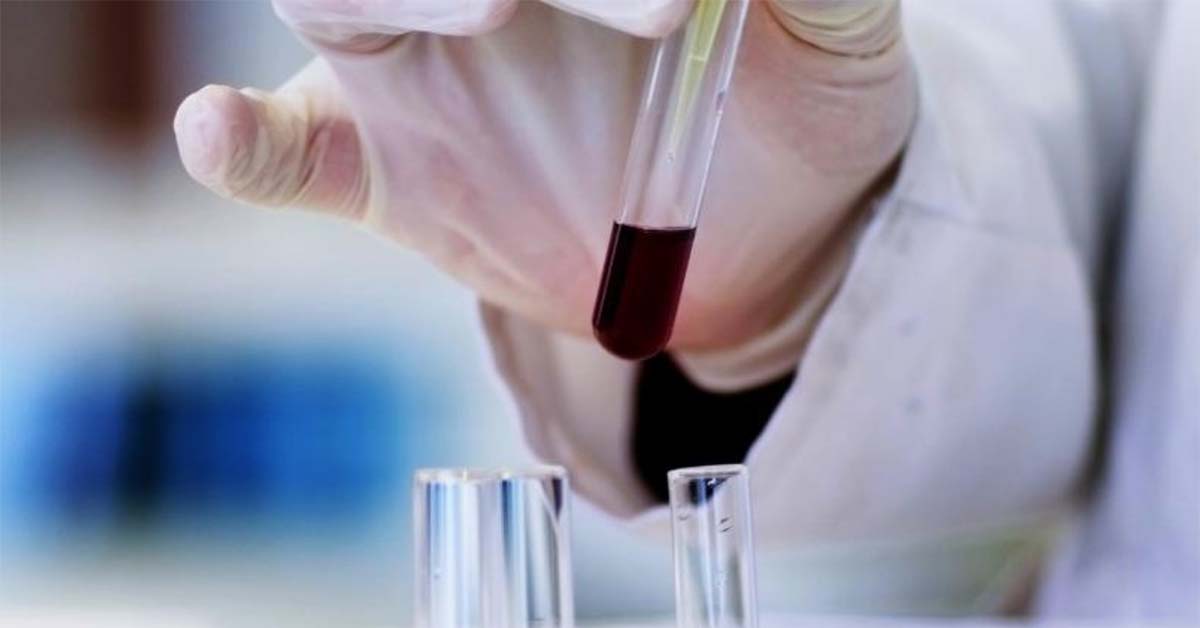 "This work demonstrates the potential of exploring therapeutic interventions that target platelets as means of limiting the severity of anaphylactic shock."