Tag: immunomodulatory microbes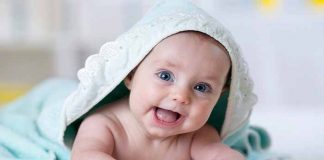 STMC-103H has a combination of bacteria that are depleted in the gut microbiota of infants who go on to develop allergic sensitization and allergic diseases in childhood.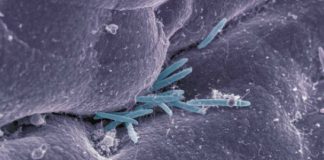 Product candidate being developed may safely induce permanent tolerance to food allergens.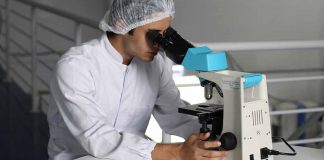 The company is developing therapies for food allergies based on bacteria found in the human gut microbiome.