Tag: inflammatory bowel disease (IBD)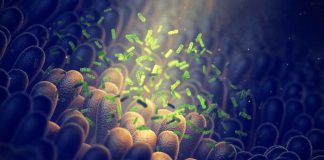 Includes media briefing video from the ACS.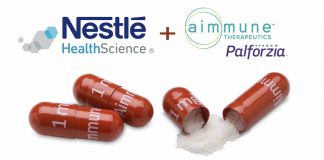 Nestlé, the consumer products powerhouse, is expanding its pharmaceutical portfolio with massive investments.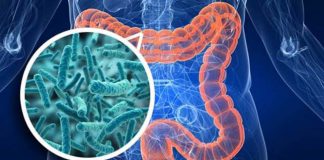 ClostraBio is working on a pill designed to restore the microbiota in the gut and rebuild the gut lining.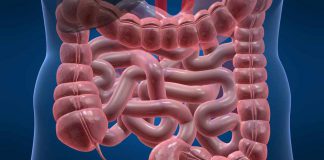 Link provides another clue into the mechanisms of chronic inflammatory diseases like food allergies and asthma.