Tag: inflammatory disease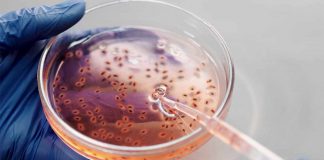 Study answers questions about why females are at increased risk for common diseases that involve or target the immune system like asthma, allergies, migraines and irritable bowel syndrome.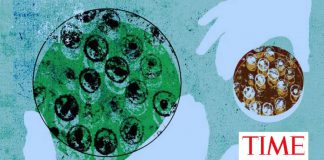 Time article links the degradation of the microbiome to food allergy and a host of other diseases.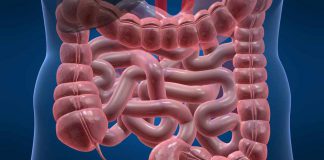 Link provides another clue into the mechanisms of chronic inflammatory diseases like food allergies and asthma.