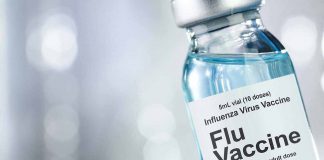 Change makes it easier to vaccinate.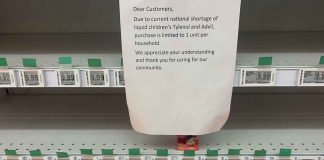 Respiratory diseases are all striking at the same time.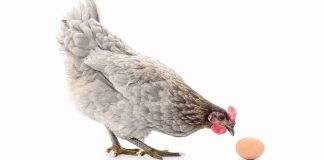 Answers to common questions regarding symptoms, triggers, vaccine safety, and more.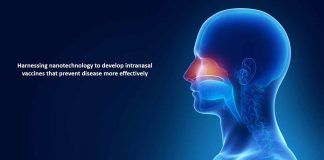 Company is considering vaccines for multiple food allergies including milk, tree nuts and shellfish.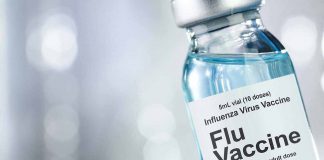 The CDC recommends everyone 6 months and older get vaccinated for flu with rare exceptions even if you have an egg allergy.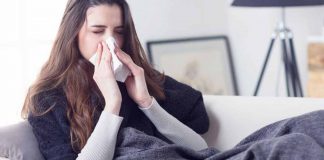 Here are three resources we found helpful to understanding the symptoms you might be experiencing.