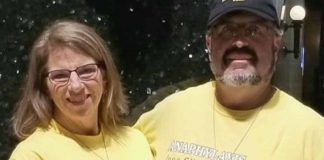 The push for expanded access to life-saving epinephrine continues.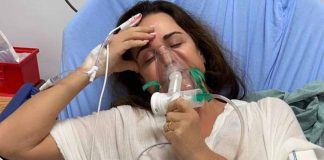 RHOBH star has important message for fans prescribed epinephrine auto-injectors.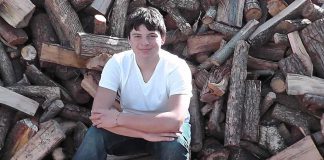 The legislation incentivize states to train individuals to carry and administer epinephrine.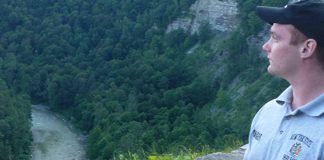 Legislation addresses ambiguity in state law.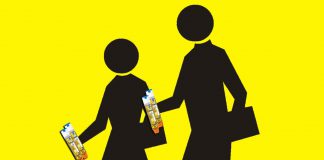 Meta-analysis looked at cases from 1946 to January 2020.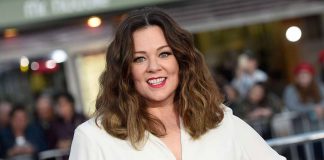 Emmy winning star now carries an EpiPen.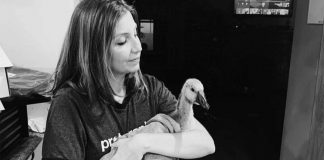 Meghann Chapman, a mother of five, tells her story of contracting and living with alpha-gal syndrome.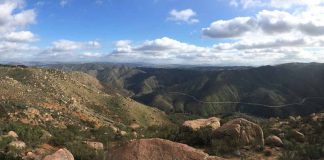 Woman had a history of allergy and carried an epinephrine auto-injector.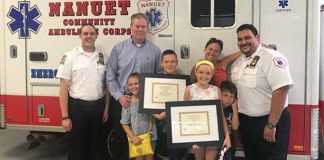 Michael Conway, 48, has his quick thinking children to thank for his life.