Tag: Janssen Pharmaceuticals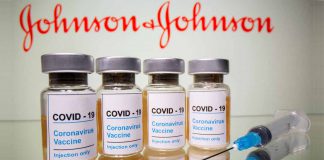 Important note: This article is intended for those who understand vaccines as critical to maintaining their health and that of their families. It is...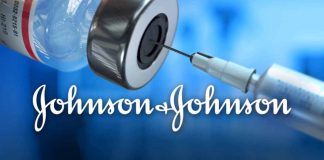 The third COVID vaccine authorized for the US may be an alternative for those with contraindications to the mRNA vaccines.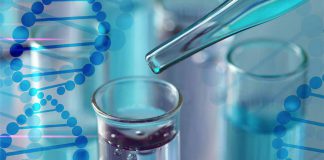 Grant will focus on identifying, validating food allergy biomarkers that impact food allergy research, from predictions to monitoring and beyond.