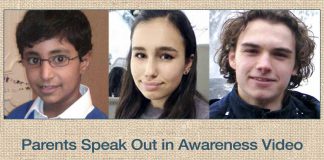 BSACI and ITN have released a program entitled "Allergy and Clinical Immunology – Attention Needed!" to raise awareness and educate.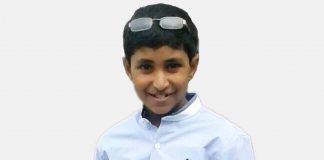 A new legal path to better hold schools accountable for protecting their students with food allergies.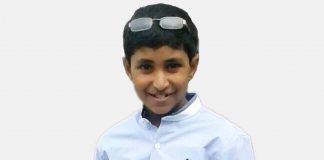 Myriad failings came together leading to Karan's death. Here are a few glaring issues that must be addressed arising from testimony at the inquest.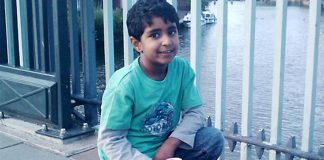 An avoidable, senseless death of a young boy who went off to school one morning and never came home.