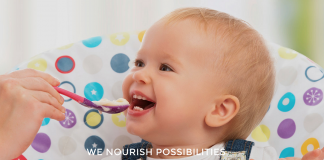 Welcome to the birth of a billion dollar industry as companies rush to get in on the ground floor.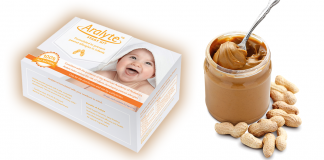 The active ingredient is peanut protein, the same as in peanut butter. Is the company playing on your fear to justify the cost?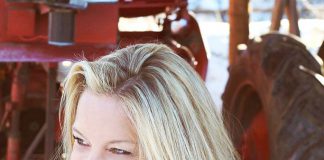 She takes on the lack of disclosure regarding study's funding, selection of test subjects and affiliation of commenting physicians.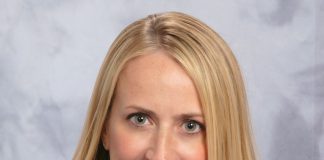 Must-hear for every parent, but especially you food allergy moms struggling with internalizing yet another set of conflicting guidelines.