Tag: Manufacturers' Product Portal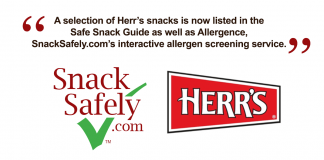 SnackSafely.com, a leading website and publisher dedicated to educating families with food allergies, welcomes Herr® Foods to its Manufacturer Partnership.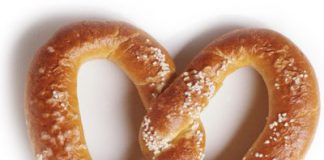 We've added a number of new products and have confirmed the manufacturing processes of a number of existing products via our Manufacturers' Product Portal which is currently in beta test.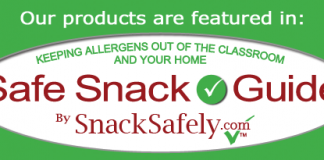 SnackSafely.com has been developing a platform that will allow us to engage directly with manufacturers to learn much more about how their products are produced.